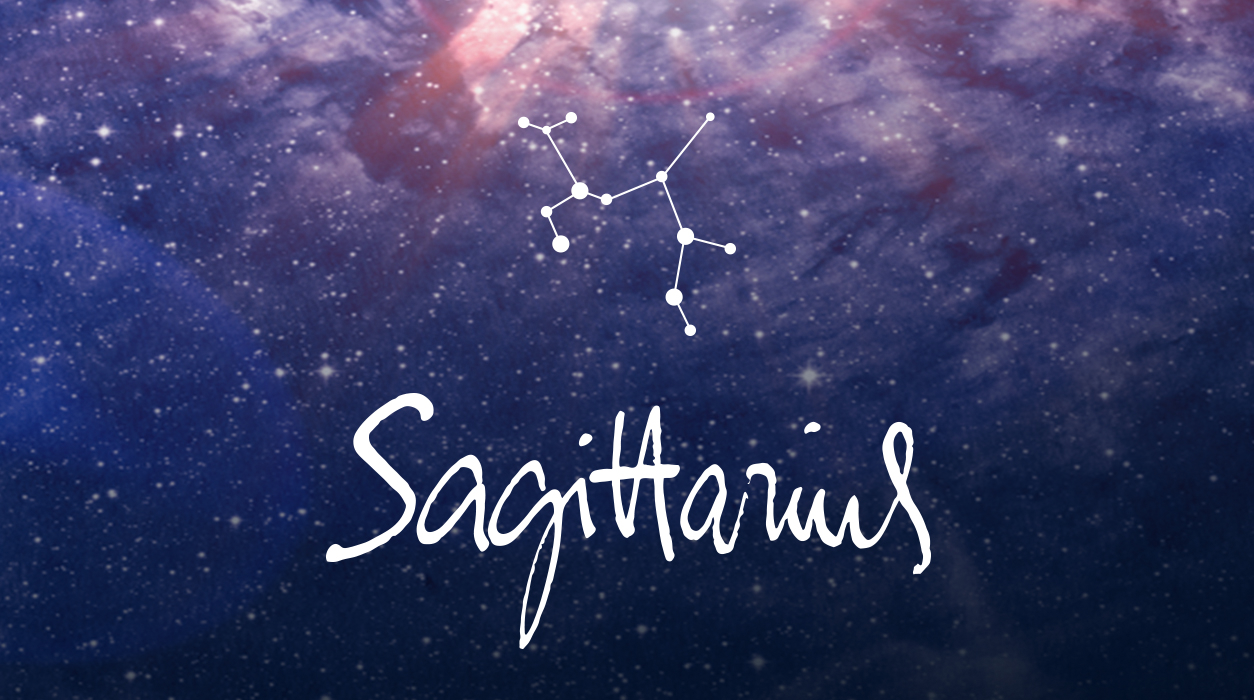 Your September Horoscope for Sagittarius
Or, in a reverse scenario, you may have been trying to help your mother or father with a matter, such as to find the perfect living situation for one of them—an aid who lives at home with your parent or at an assisted living community. If your parent is ill, you may be hunting for the right specialist to bring comfort and best solutions for your mother or father. Or you may be searching for a temporary nursing home or physical therapy facility for a parent. No matter what you seek, don't give up because you are so close to a breakthrough.
Now let's talk about your romantic sweetheart you are dating and who you might be serious about. Mars, the action planet, just moved into Gemini on August 20 to stay until March 25, 2023. The normal stay of Mars is six or seven weeks, for Mars is such a high-octane planet, a few short weeks is often enough time to complete an action. The reason Mars will be so long in Gemini is that he will spend 10½ weeks in the middle of his seven-month visit to Gemini in retrograde, from October 30 to January 12.
Mars can bring so much energy that it can create strife—I hope this is not the way things work out. New aspects always refer to how things have been going on before the aspect, in this case when Mars showed up in your house of partnership.
Let's say you are going through a divorce. With Mars in this house for such a long time, and planning to going back and forth in retrograde, it may be hard for you to come to a settlement about a division of assets and also children and custody. Mars rules your fifth house—which rules children—so the conflict may be about how best to care for them and in what location.
In an opposite situation, you may be in love and getting married, working hard with your wedding planner to get all the details perfect. During the retrograde, you might have to be flexible when situations change—the caterer you want may not be available, or the musician you had your heart set on may be booked to another couple—but you are a mutable sign known to be adaptable.