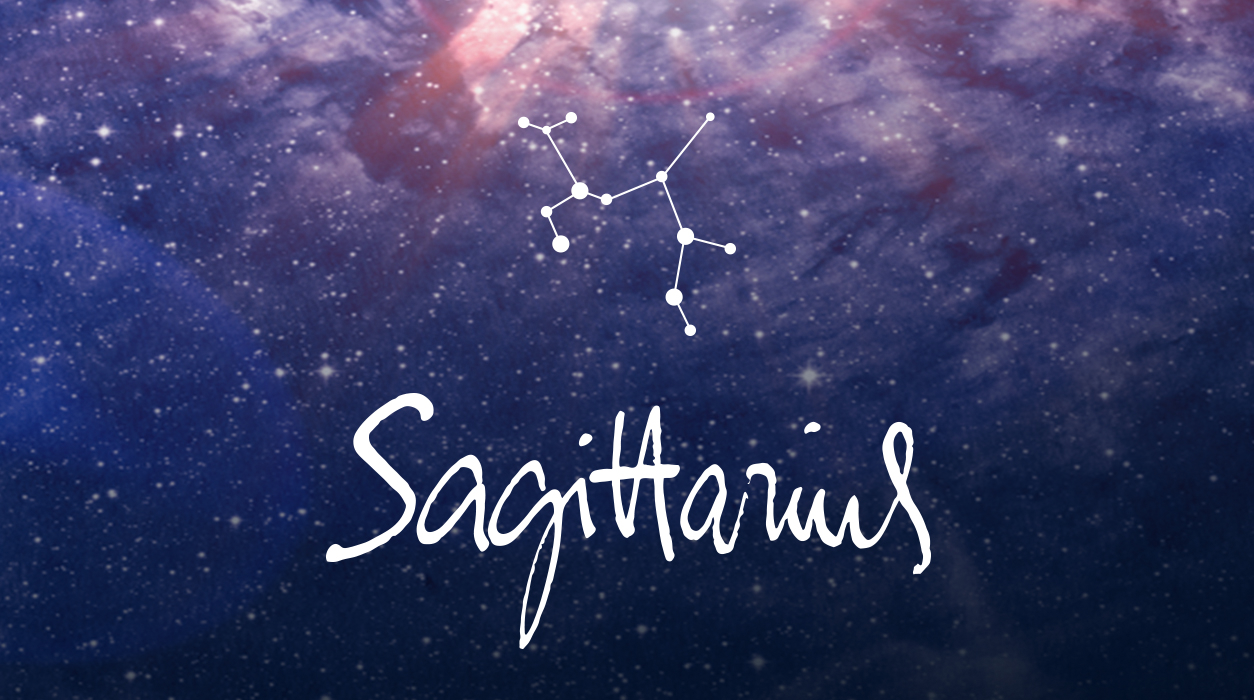 Your September Horoscope for Sagittarius
Now let's talk about the coming full moon of September 10 in Pisces, 18 degrees. This will immediately switch your attention to your home. This will be a full moon, so something comes to fruition, culmination, or end. As this full moon falls on a Saturday, it would be a great time to invite friends in, for this full moon conjoins heavenly, creative, poetic Neptune. You could go all out and have a fabulous end-of-season party, complete with flowers, beautiful food and wine, and a gorgeous "tablescape." Entertaining over that weekend would be memorable and plenty of fun.
A full moon conjunct Neptune warrants a mention about flooding or problems with wager damage. I don't think this would happen, but I am duty bound to mention it.
I am optimistic about this home- and family-related full moon September 10 because it will be staunchly supported by Uranus, the planet of surprise. I feel you are likely to be thrilled by something that suddenly comes up. If you are apartment or house hunting, by all means, browse spaces with your real estate agent over that weekend. Alternatively, you might find the ideal contractor or interior designer, or if you are shopping for furniture, the kind of pieces you'd like to buy. If you are closing on a house or buying expensive furniture, that's serious business, so wait until Mercury is out of retrograde in early October.
If you are signing a lease, I still would want you to wait, but if you worry that you would lose the apartment if you don't put your name on the dotted line, then sign. I realize it's easier to find a new rental apartment if necessary and harder to sell a house if you suddenly have to move. That's the reason I don't want you to close on a house with Mercury retrograde. Still, I feel moving at any time, for any reason, is really hard. Only you can decide what you want to do, but I am still betting on highly supportive, surprising Uranus to make you happy when an unexpected solution appears at the full moon September 10 (allow a plus of five days).
The house of home rules not only your physical home and other property you may own or rent, but also your parents. With that in mind, your parents may surprise you by offering to help you with cash for part of the down payment on the house or condo you want to buy.