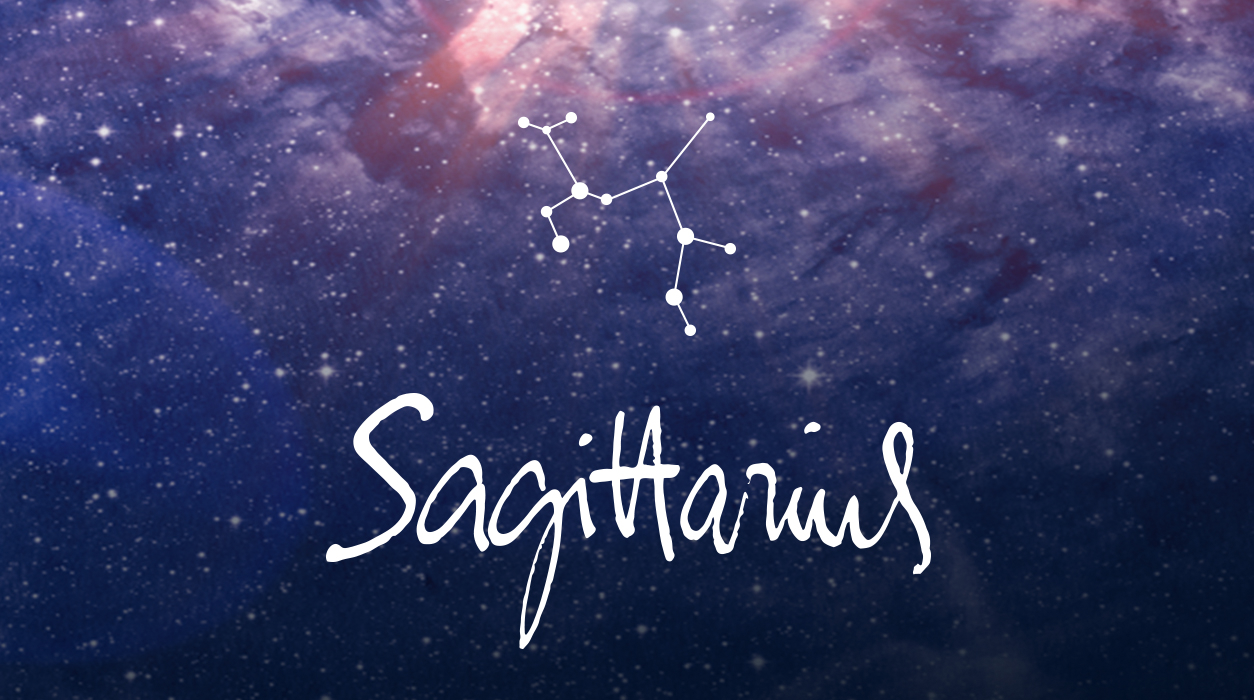 Your September Horoscope for Sagittarius
Keep in mind that Mercury will be retrograde from September 9 to October 2, starting out in Libra and by September 23, Mercury will back into Virgo. This means that you may hear from someone from your past, such as an employer you used to work with and who would like to ask you to work with him again in his new position. If someone from your past calls you, you can begin working together while Mercury is retrograde, but if the person is new to you, play it safe, and start after October 2 if possible.
If the offer is for a short-term gig with a new person and you are not concerned with longevity, then take the job. When taking a job with someone new under Mercury retrograde, the terms of the job will change in some appreciable way in time, and it might then look less favorable. If you wait until after Mercury has gone direct to accept a new offer, you will be glad you did. You have a lot going for you at this new moon, and it will affect you for weeks and months, so be optimistic—good things are coming.
Here is where I have to tell you about another retrograde planet. Mercury's big brother Mars will also go retrograde, but for a much longer time, from October 30 to January 12. Mars teaches us how to compete well and motivates us to assertively go for the gold. Mars does not retrograde often—only every two years—so when he does take a break and go retrograde, we are often puzzled that every project takes more money and more time to complete. We take Mars' support for granted because so much of the time he is behind us, supporting us, helping us reach our goals.
You will find clients will take forever to make up their minds about a proposal you will offer. I feel it will be because they will have depleted their 2022 budgets—inflation ate into those budgets quickly—so clients may have to wait until new budgets start in mid-January to align with Mars moving direct January 12. I also feel supply chain difficulties will become a factor, so order those supplies now that you'll need later. We all are in the same boat, dear Sagittarius. No one of any sign will find Mars' delays easy to endure.
For this reason, if you have something important to launch, I want you to do so in the first part of October, well in advance of Mars retrograde (October 30) and after Mars' little brother Mercury goes direct (October 2). I feel you should aim for the time before or after the full moon in fellow fire sign Aries on Sunday, October 9. You don't want to get caught in the slow undertow of Mars in retrograde. The delays will start as soon as October 15, so your window is October 3 to October 15.