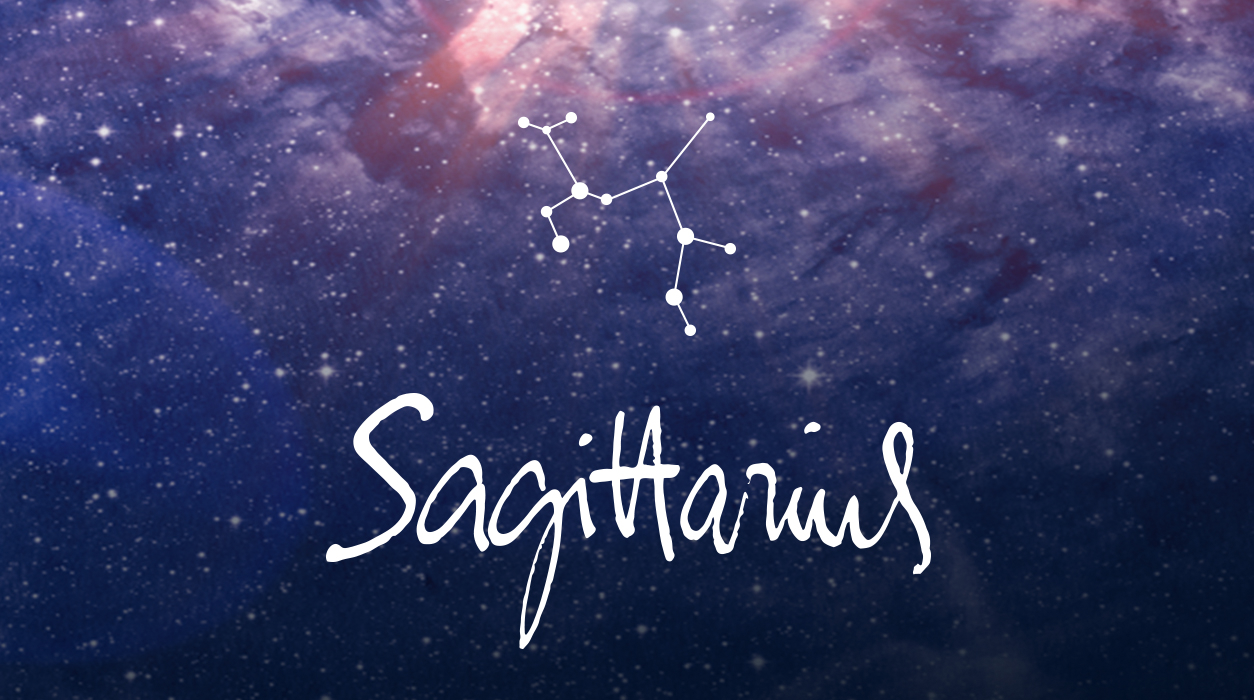 Your September Horoscope for Sagittarius
You will be in a very good position at this new moon. A new moon in Virgo puts Mercury in the spotlight, and here is where you are so fortunate. Pluto in Capricorn, your salary and compensation sector, beamed rays directly to Mercury, just minutes into Libra at 0 degrees, on the cusp of your prestigious career and community sector on August 27. This would allow Pluto to make an out-of-sign trine (the most heavenly aspect possible) to Mercury. As said just now, Mercury is governing the direction of this new moon and Sun, and I believe it could point to your evolving career success.
Meanwhile, on the other side of the sky on August 27, Mars in Gemini was busy sending cheerful beams to Jupiter, the good fortune planet in your house of creativity and imagination. Mars was also setting up a direct line to Mercury (governing this new moon) technically newly minted in your eleventh house of community, groups, social media, and friendship. Mars is firmly ensconced in your partnership sector, so you may have a collaborator or expert to work closely with you on your project. Here, again, your ability to communicate clearly will be prized (Mars in Gemini) along with your ability to contribute your sense of style, taste, and sophistication by transforming everyday things into a compelling visual.
As you see, the new moon that appeared last month on August 27 can help elevate your career in the weeks and months ahead—it starts with you making discrete inquiries. Friends may be your best bet to supply tips about openings because Mercury, the planet ruling your career house, will have just moved into your friendship house. If you are self-employed, devise a self-promotion campaign to show the world what you've been doing, and also reveal your passions and triumphs. You can use advertising, social media, publicity—you decide.
At the full moon September 10, Uranus, the planet of all things unexpected, will send a strong, friendly beam the Sun, so you may suddenly get another assignment. The compensation for your services will surprise you in its generosity.