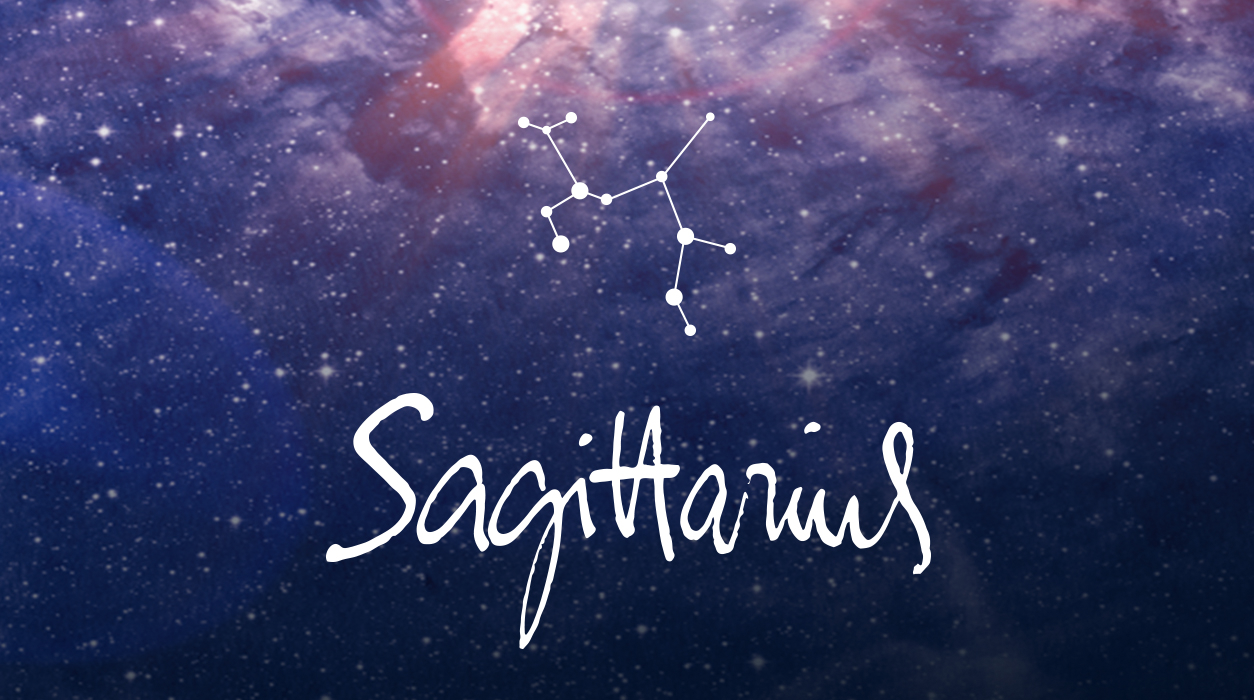 Your Horoscope by Susan Miller
Of course, you may have plans for your home, such as to move, decorate, make repairs, or renovate, and all those can be completed within five days of the full moon on September 20.
If on the other hand, your parent needs your help, this full moon may find you making a final recommendation for a situation that has perplexed your mother or father. For example, you may choose to hire a live-in aid for your parent or find a suitable assisted living facility, go to a family reunion, or discover a fact about your family, something you never knew, possibly through a DNA test—you may be excited to discover this information.
As the month begins to draw to a close, Mercury will go retrograde from September 26 to October 18. Wrap up all loose ends well in advance of the onset date of this trend, and if you can avoid doing so, do not sign contacts when Mercury is out of phase. Make sure you purchase your electronic items (including a car) during the first two weeks of September, no later.
October looks to be bright, even with Mercury retrograde in Libra. Mercury will bring back friends from the past, so this tour of Mercury's backward movement could be enjoyable. You may hear from a person you've not seen in ages. Help this trend along and reach out to someone you think about but haven't seen.
In terms of romance, your best period will be when Venus tours air-sign Libra, from the very start of the month until September 10. It looks like you may make a spontaneous decision to take a little drive to a location within 200 miles from yours, and if so, it would happen in the first ten days of September. It should be fun relief, and you may even experience a touch of luxury in your accommodations or through a beautiful dinner you have with your one-and-only.
Astrology," published by Taschen, is the title of a book that traces the vibrant visual history of astrology. Taschen is renowned for their rich offering of fine art books. This book has over 400 images depicting various astrological images, going back to the Egyptian temples and extending up to contemporary art. Remarkably, no one has ever published a visual history of how astrology has been depicted through the ages, and it is fascinating to see.
When the author, Andrea Richards, and the editor of this luxury book, Jessica Hundley, called to ask if I would write the forward to the book, I was honored and humbled. They asked for two paragraphs, but I sent 1,800 words about my love of symbols in astrology. Jessica, the book's editor, called to tell me she loved what I wrote and that she changing almost nothing.
This is a book you will want to keep in your library for years. Hardcover, it is 6.7 x 9.4 inches and has 520 pages.
The Los Angeles Times lauded this book, writing: "One comes away with an understanding of astrology's place in history, pop culture, art, mythology and psychology."
You can buy this book directly from Taschen for $40.00 US.
Click here to order: https://bit.ly/3wjnt3u