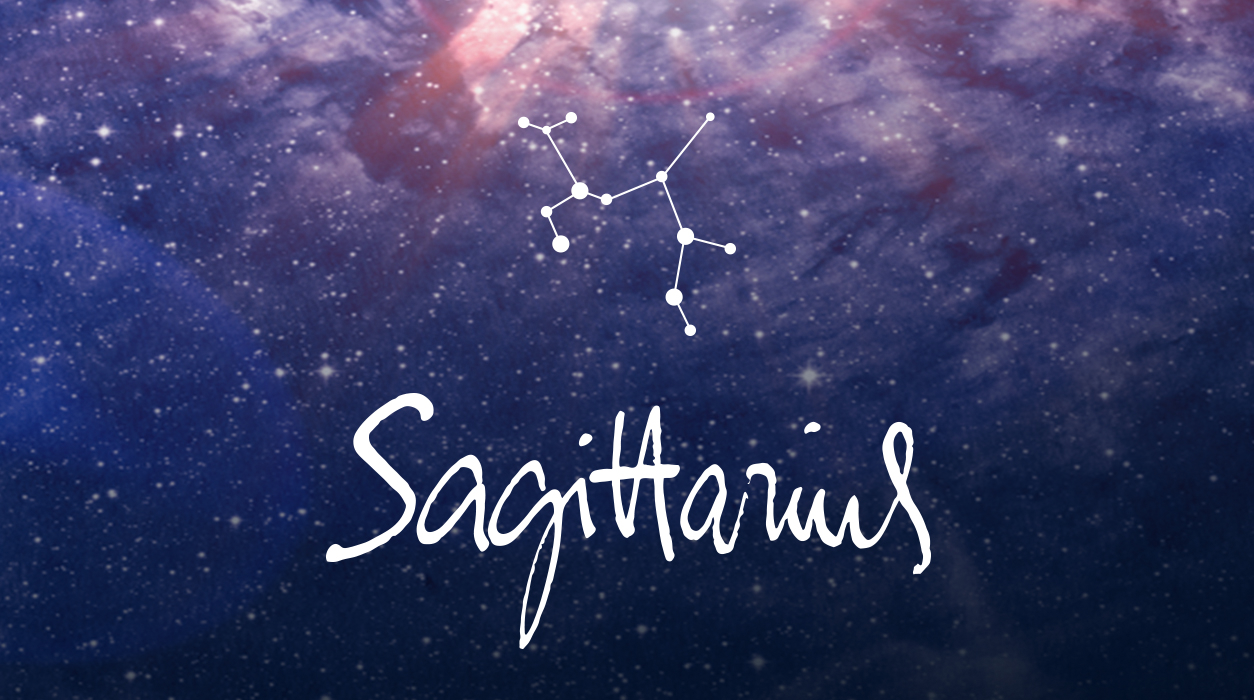 Your Horoscope by Susan Miller
There is more evidence that you will do well in your career. Mars and Pluto will be in a heavenly trine position (120 degrees apart), a rare circumstance, with Mars in your house of fame and honors, linked directly to the transformative planet, Pluto, in your second house of earned income. This almost guarantees you will be a force of nature.
This month won't be all about fame and glory without an increase in salary or income. No, just the opposite, because as you make your ascent, you will be paid well, too. Indeed, powerhouse Pluto's attitude toward action Mars suggests you have an exceedingly bright outlook for your finances. Of course, you will have to do your part by looking for opportunities and asking for the salary you feel is fair. If you do, the universe will more than meet you halfway. You've not had help like this in many months, possibly years.
Home and/or family will have your full attention at the full moon of September 20 in Pisces, and those at home who depend on your attention will help you feel more balance in life. This full moon will be in Pisces, conjunct Neptune, the planet called the Father of the Seas. In this case, Neptune will like your home so much, he will want to bring the sea with him. This means you do have to watch for a problem with water in its various forms in your home.
This has been an ongoing problem for Sagittarius, for Neptune entered your home sector in 2011, settling in more consistently in 2012, and due to stay until 2026. You may have had to deal with unexpected problems with plumbing and other problems with water. This situation will not change until Neptune leaves Pisces in 2026, so you will need renter's or homeowner's insurance that covers water damage, and this is not usually covered in contracts. (You would need to have a rider attached.) I am not saying you will have water damage, but the probability bars that I see rise and fall regarding your chart are rising high this month—I must ask you to protect yourself financially.