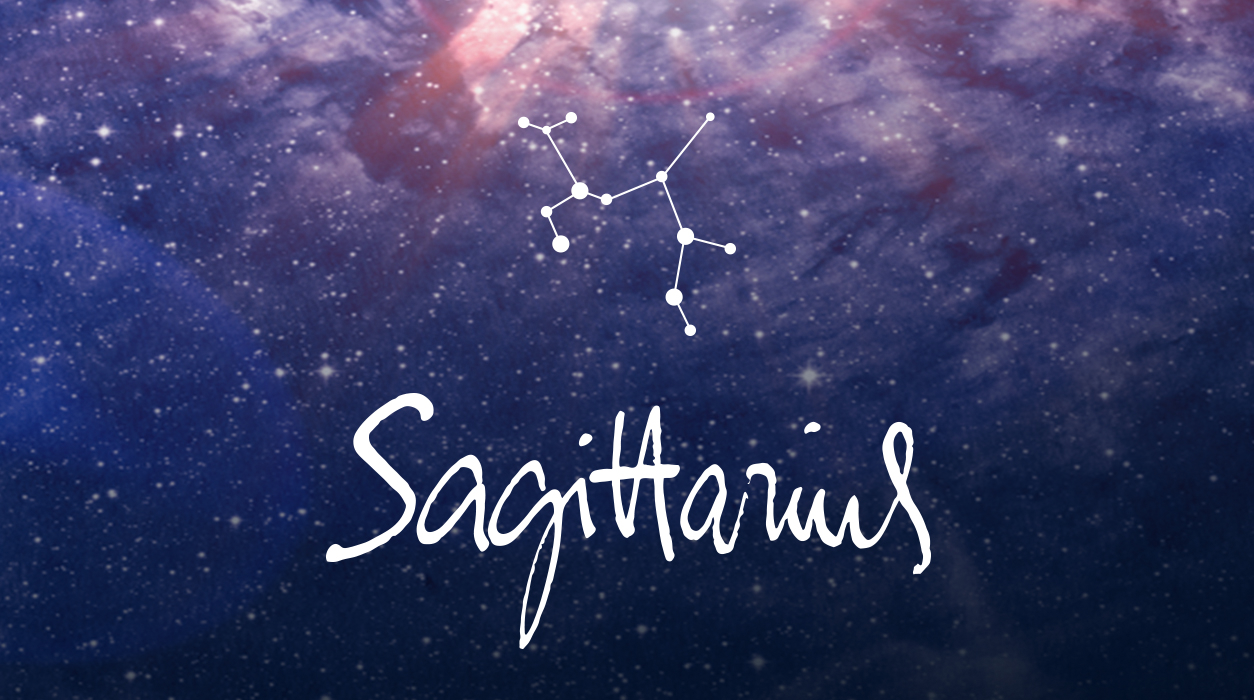 Your Horoscope by Susan Miller
The full moon of September 20 will bring your attention to your home and family. This full moon will be in Pisces, and it will be conjunct Neptune. I worry about this because of all the signs, Sagittarius is in the most danger of problems with water in connection to the home. You might be dealing with a flood in your basement, mold in the bathroom, tainted water, too much snow or water on the roof (endangering a collapse), or not having enough water. For years, ever since Neptune entered your home sector in 2011-2012 (Neptune retrograded in and out of Pisces, until it settled permanently in Pisces on February 3, 2012), you had to have special flood and water damage insurance for your property, whether you rent or own your apartment or house.
There is another way you might experience Neptune's influence because Neptune is a double-edged sword, with one bad side (listed above) and one good side. The positive side is that Neptune is the higher octave of Venus and rules unconditional love, as well as enormous creativity and vision. Neptune is in your home sector, so consider directing considerable creativity toward the design and beauty of your home and surrounding property.
SUMMARY
Get ready for a very exciting time for your career! The new moon on September 6 will be the most important new moon of the year, allowing you to see a major professional advancement. This new moon will receive electric beams from Uranus, so when opportunity knocks, you won't expect the good news or even see it coming. This is fantastic. Don't be on vacation, or if you must leave town, make sure your mobile phone is always fully charged. News will most likely come in within the ten days that follow the new moon September 6, although, on a less dramatic level, your career-related luck will extend for weeks and months ahead.
By a rare and lucky coincidence, Mars, the action planet, will be lighting your tenth house of honors, awards, and achievement too, along with the Sun and new moon. Mars has not been in this area of your chart for two years and suggests you will see your name in lights. Mars will remain with you in your prestigious house of professional status until September 14. The fact that you have a new moon AND Mars helping you at the same time means you have powerful people who have noticed your work, people who will want to help you step up to the next rung of the ladder in your industry.