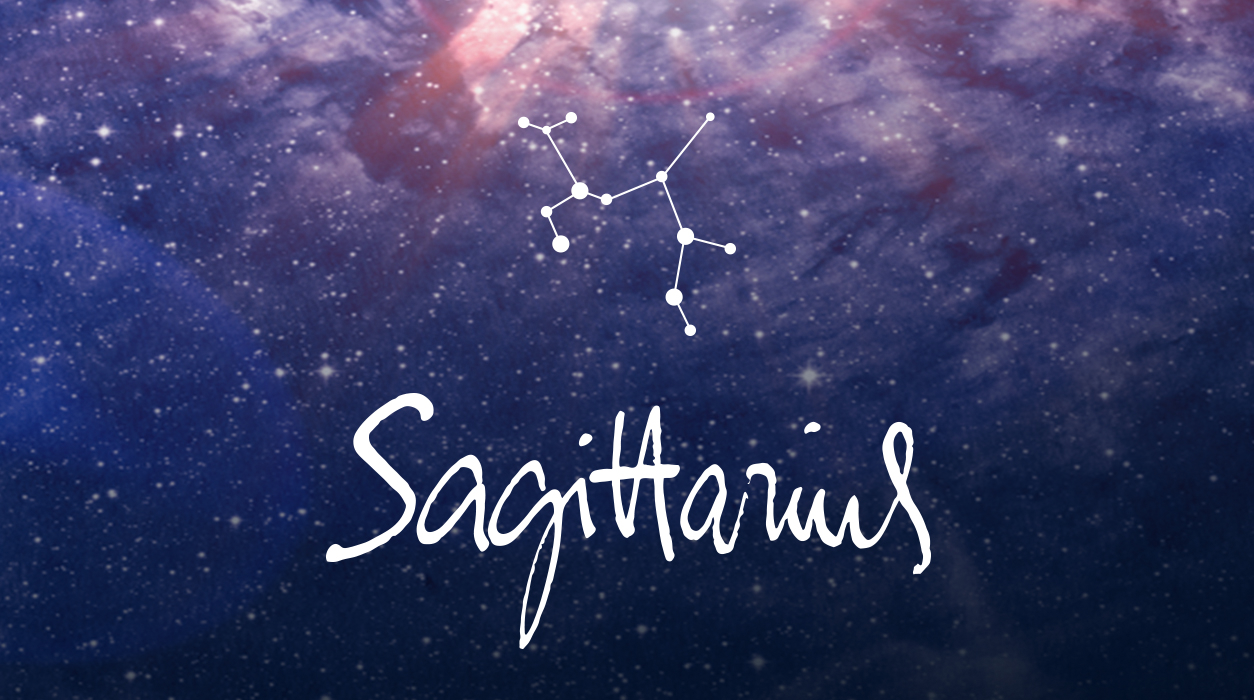 Your Horoscope by Susan Miller
First, you will lose Mars in your solar tenth house of fame and honors on September 14, when Mars moves out of Virgo and into Libra. It is a great privilege to have Mars in your career sector, something that only comes around every two years, and now, you have Mars there, so make good use of his assistance. Mars will see to it that you can get your foot in the door to meet any high-level person you need to see to demonstrate your skills, ask for help, or present a proposal.
The second reason you must act decisively and quickly is that you are about to run into Mercury retrograde, from September 26 to October 18. You will start to feel the slowdown at least ten days earlier. This is another compelling reason that you should work on advancing your status in your industry at the top of the month. You should never make a fateful, binding agreement while Mercury is retrograde, whether verbal or a signed written document. If you need a computer, smartphone, air conditioner, TV, car, or any other product with computer chips inside or that comes with moving parts (both are ruled by Mercury), make your purchase early in the month.
Now, let's turn to your social life. Once Mars moves into gentle Libra, you will see that your friends and new acquaintances will play a bigger part in your life than they have in the past. This is a lovely vibration, made even stronger next month, at the new moon of October 6. You will be stepping out more often and have more time to relax and unwind.
The eleventh house is about fun, friends, and events, but it's also known to be the house where profits accrue, if you are self-employed. All the work you did in earlier weeks to boost your career will start to add up, once Mars is in your solar eleventh house, from September 10 to October 30. The new moon on October 6 next month will strengthen the effect of Mars in this area, too. This means that in October, you will likely link with one or more friends from the past, and one influential friend may introduce you to someone who could be the key to getting ahead. In terms of seeing other friends you've not seen in a long time, catching up together will be fun to do.