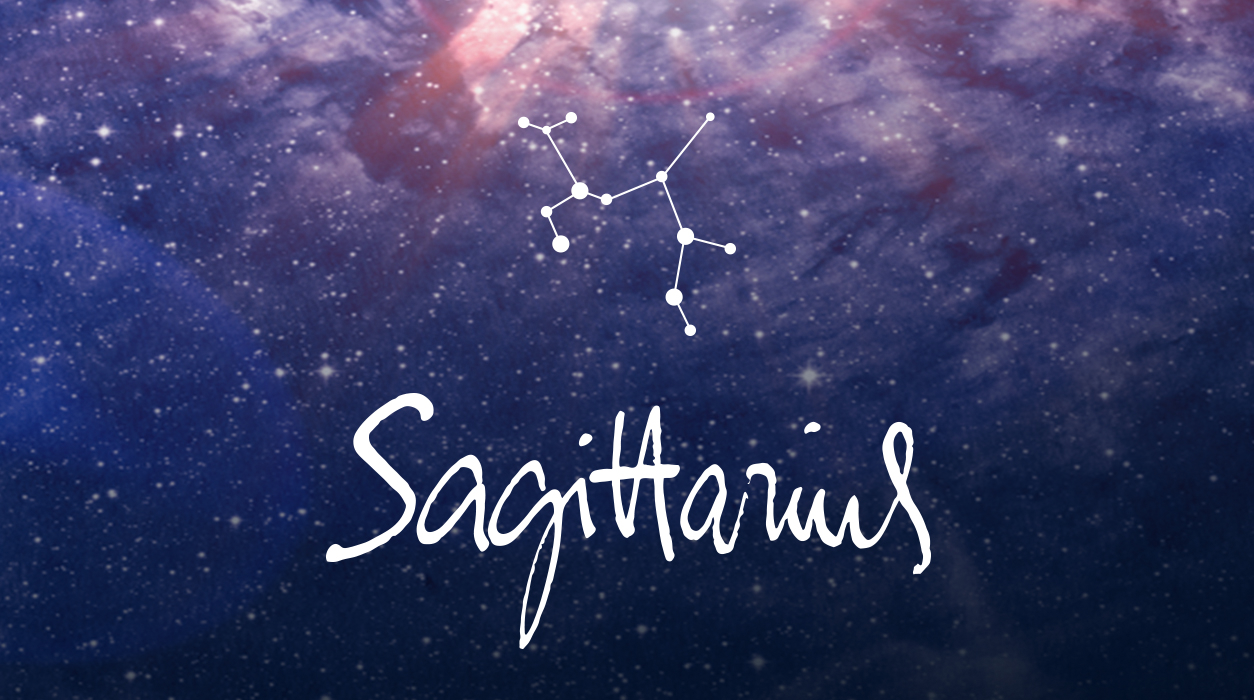 Your Horoscope by Susan Miller
Now let's look at the two aspects that coincide with the new moon, September 6:
Mars and Pluto will be in sync on this day, September 6, which is another piece of very good news for you and evidence that all the hard work you have put into your evolving career is working. Mars is in Virgo now, and Pluto, in Capricorn, both in divine compatibility. Mars is in the same part of your chart as this dazzling new moon and Sun in your tenth house of honors awards and achievement, giving you energy and drive, and Pluto is in your second house of salary and earned compensation. While the new moon will bring you honor, a different position, a promotion, or if self-employed, Mars and Pluto will work together to bring you a new client. That client would add to your reputation and stature and pay you handsomely.
Also on the same day, September 6, Venus, and good-fortune Jupiter will be in sync, which is also a rare aspect. In your case, Jupiter is based in your communication sector, so if you have been working with Jupiter, you've made big strides in this area, by writing, speaking, using social media, podcasting, apps, or other digital media platforms. Now, with Venus receiving golden beams from Jupiter, you can get special help from a friend who wants to see you do well, someone who can influence the area you are aiming to expand.
There are many reasons to expedite your plans to advance your career, aside from the reasons I already mentioned above (that the new moon is strongest just after it appears, and that Venus, Jupiter, Mars, and Pluto, are powerful but fleeting aspects you can use). Here are two other reasons.