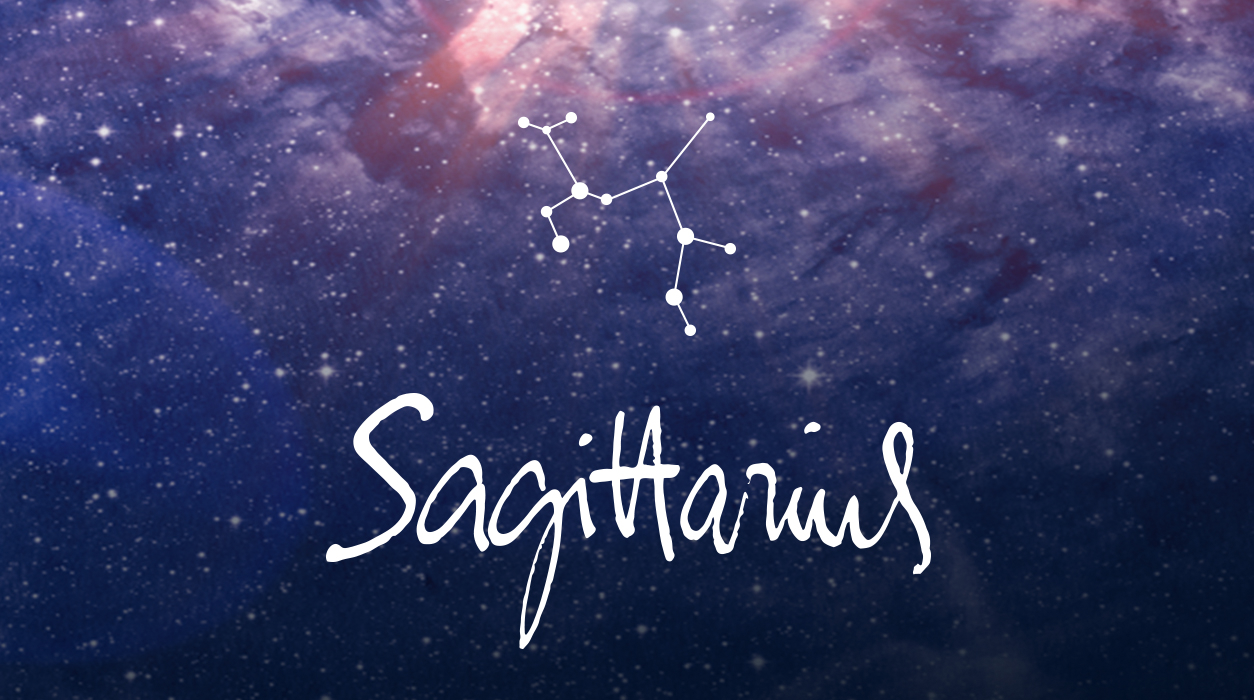 Your Horoscope by Susan Miller
While a new moon will give you ten days to start activities to advance your career, the two sterling aspects I will list for you below will only be strong for three days before and after they occur. You do have to hit the ground running in September.
A note to Americans: In the US, September 6 is Labor Day, a popular holiday, so you may be away on a trip or coming back home from one. On television news, the reporters always refer to Labor Day as the last day of summer. That is technically wrong—the last day of summer doesn't happen until September 22, which is the autumn equinox. (I agree, however, because the tone of the sunlight changes dramatically after Labor Day—it has less pink and blue in the light, and more yellow. It also gets dark noticeably faster in the evening, and the air feels different—a crisp chill arrives, not all the time, but soon after. I feel the transitional change between seasons is the most dramatic from summer into autumn, at least here in New York!)
American readers, or Sagittarian readers living in the US who are not American, will have to be very organized to take advantage of the glittering professional new moon and the vibrations that surround it. You will need to be ready the minute you return from this holiday.
The pandemic has played havoc with so many people's careers, and almost everyone on the planet has had to pivot to adapt to constantly changing conditions. This is your chance to right your ship, so you can enjoy smooth sailing into the future.
Once Mars moves into gentle Libra, you will likely see that your friends and new acquaintances will play a bigger part in your life than they have in the past. This will be a lovely vibration, to be made even stronger next month on the new moon of October 6.