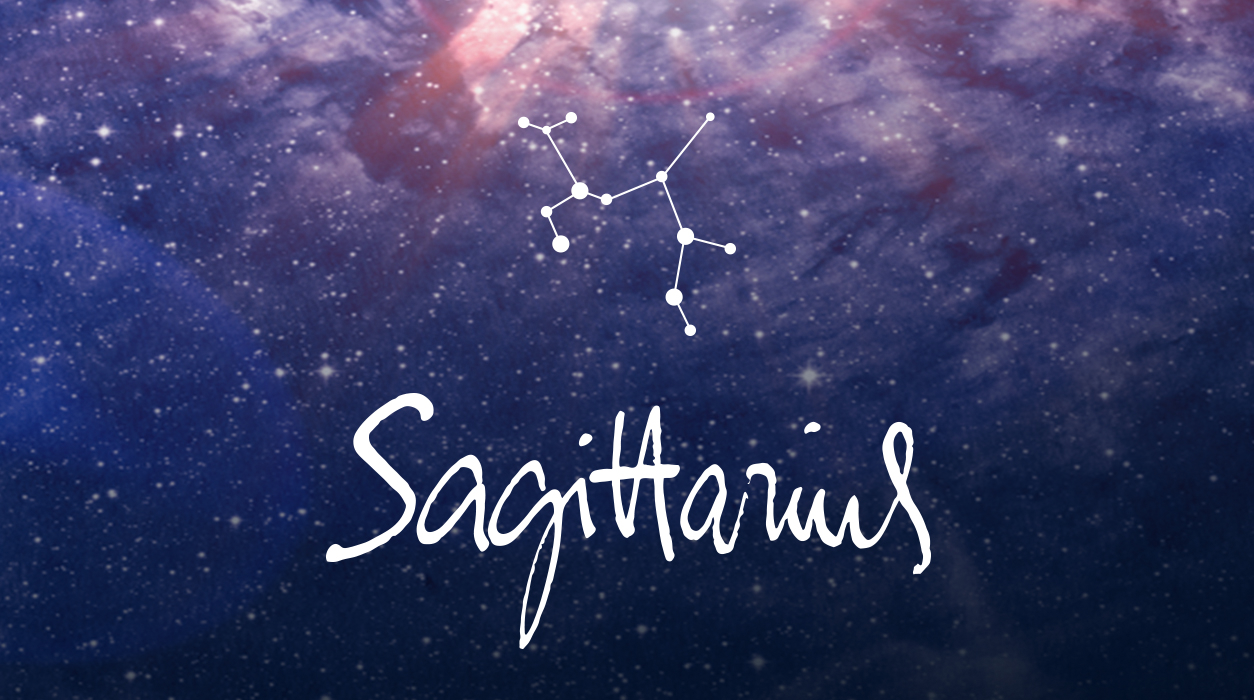 News from Susan Miller
SEPTEMBER 2021
Dear Reader:
Circle this date! Saturday, September 18 at 1:00 PM local time until to the end of the day at the Louis Vuitton store in your city—over 400 international stores. That is the time my window in Louis Vuitton will have its half-day. My window's appearance will help celebrate the 200th anniversary of the birth of Mr. Louis Vuitton with a trunk that I designed. I have been working on this with the Creative Lab in London who was overseeing this project, and we did everything over Zoom and by FedEx. Until now I was sworn to secrecy.
Your Horoscope by Susan Miller
You are about to see a wonderful boost to your career, including exceptional progress, for you will have loving assistance from the planets. Last month, you had Mars in your tenth house of honors, awards, and achievement, so if you tried to push your career forward in August, you may have seen gratifying progress. To push yourself to the top of your industry, you'll need a positive, encouraging new moon, one that is not flawed in any way—and it must appear in your tenth house of prestigious career progress, something that happens only once a year. Guess what? That's precisely what you will have this glorious month.
On Monday, September 6, the new moon you need will arrive to open a portal of energy in the same career section of your chart. I am so enthusiastic for you because Uranus, the planet of surprise and sudden events, will send a friendly beam to the new moon and Sun. Here is the headline news: luckily, Uranus is based in your sixth house of work projects and assignments, and on September 6, Uranus will set up a link to the Sun and new moon in your tenth house of fame and honors. The daily work you've been doing is adding up to something big. You won't have any indication that what I am saying is true until after the new moon appears on September 6.
This date has lots of goodies associated with it, and remember, a new moon is not for just a day but sets up a series of days, weeks, and months of opportunities for you. Those chances to make progress are always strongest within the ten days that follow that new moon. In your case, it will be imperative you jump on ways to promote yourself at work, or if you have your own business, to advertise, put out a press release, increase social media posts, or whatever you need to do to make others aware of your goods and services. If you work for an employer, make an appointment to find out what it will take for you to be given more responsibilities—what do you need to learn, or what experiences do you still need to be qualified for a promotion?