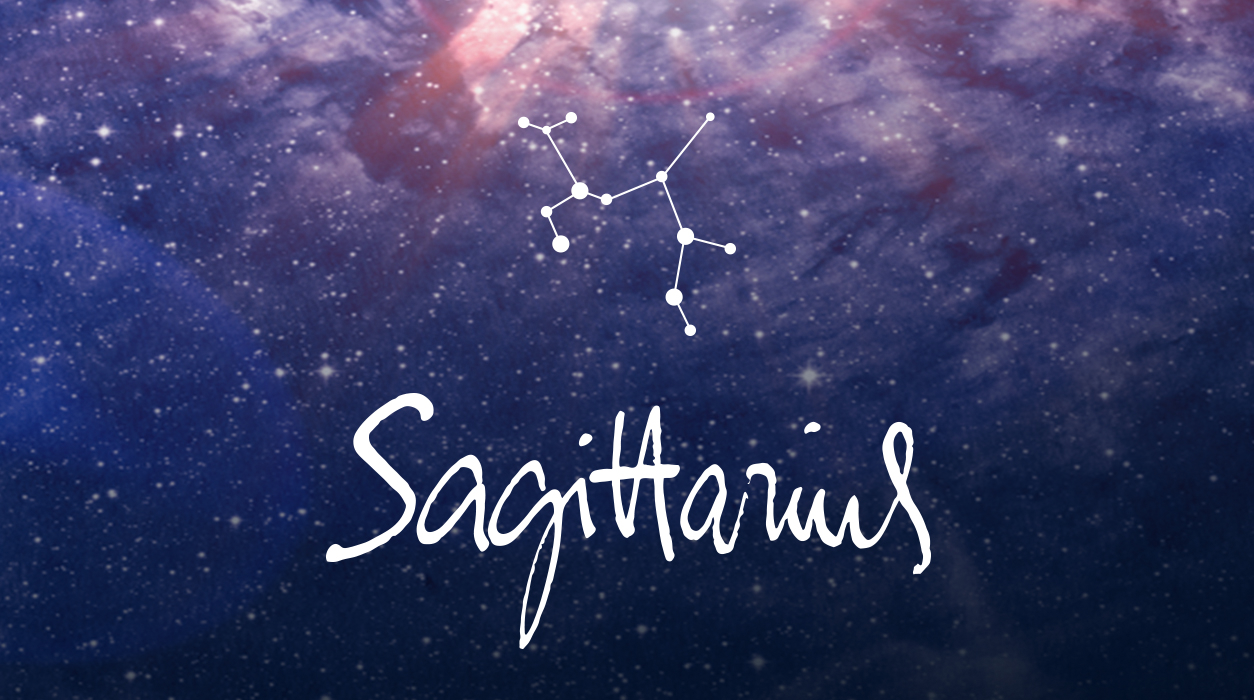 Your Horoscope by Susan Miller
In October, also save time to devote to fun and love. You have a near perfect chart to make that happen, so set aside the time to unwind. The new moon will come up on October 6, lighting your eleventh house of joy when you will feel a new lightness and a readiness for romance, too.
This area of your chart, your eleventh house, rules, in addition to friendships, your deepest hopes and wishes. This elegant new moon will arrive with her entourage: the Sun, Mercury, and Mars, with all four heavenly bodies in gracious and gregarious Libra. You will start to see that friends will play a larger than usual role in your life. You may also get close to grasping a long-held goal in the days, weeks, and several months to come.
You will gain from being part of a group, and if you are active in a professional or social club, or in a charity or other non-profit organization, you may take on a post of authority shortly after October 6. Social media could turn out to be magic for you, too. Be active, for it seems you are about to attract many followers.
Community and groups will play a big part in your life and will warrant more time and attention. If you are a speaker, actor, writer, teacher, influencer, or public figure, you can interact with your fans and friends and learn more about the pressing matters that are on others' minds. Judging by your solar chart, connecting will be pure pleasure for you.