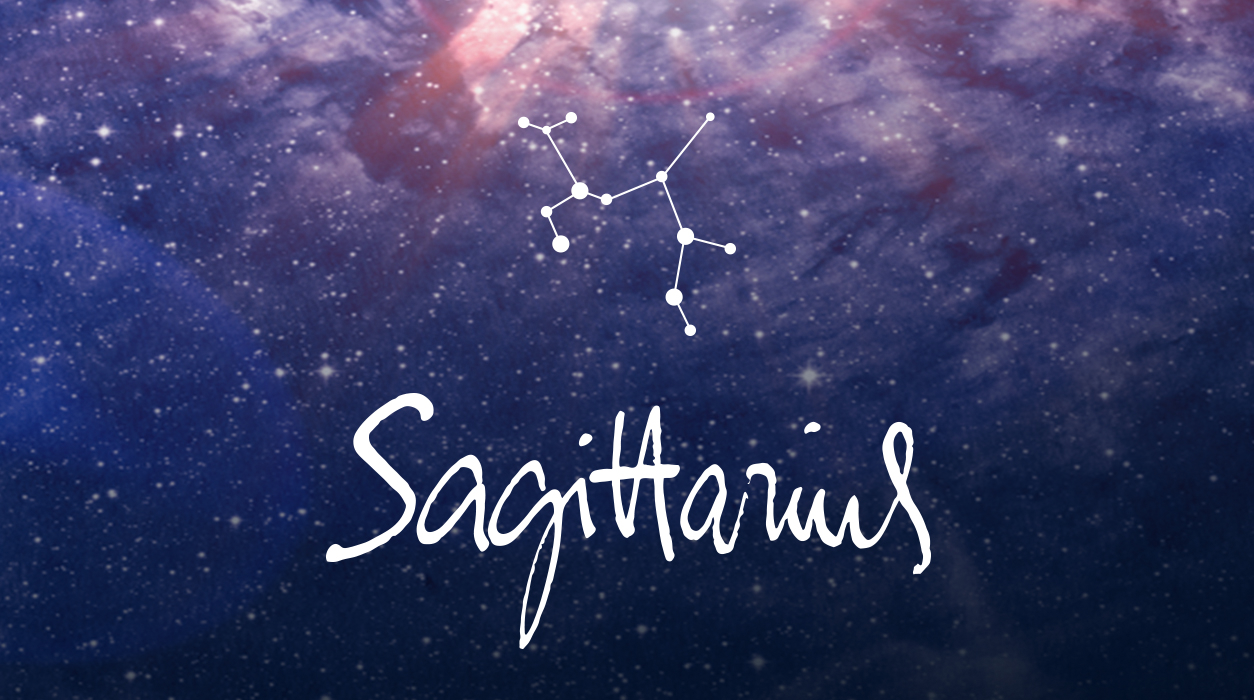 Your Horoscope by Susan Miller
On Friday, October 28, Venus in Sagittarius will be in sextile to Jupiter (the two planets at 60 degrees apart—this an aspect of opportunity). Again, you may travel or simply have a wonderful time with someone you love or with a new romantic interest you are about to meet. Venus will be in Sagittarius all month (October 7 to November 5), so your natural charisma will be noticeable and irresistible. You won't have to try hard to magnetize others to you—it would likely happen naturally. With Jupiter active all month, you have one of the very best forecasts!
On October 31, which happens to be Halloween, Mercury will be in sublime trine to Jupiter, an aspect of enormous harmony. (It looks like you have corralled all the best aspects for yourself! Well done.) This would a splendid day to sign a contract—you will have forced a win-win situation for both sides. It's also perfect for launching a communications project, such as an app, lecture, or podcast series, or to meet with your editor.
Get as much done this month as you can—have meetings, do research, and have discussions during the first three weeks. Be ready to roll in the last third of the month, from October 20 to 31, choosing one of the sparkling dates I have spotlighted for you. You can't miss, dear Sagittarius—this month seems tailor made for you.
SUMMARY
Your skill in communication will put you head and shoulders above the competition this month. Jupiter, your ruler and currently based in your house of communication, will be pulling out all the stops to help you succeed. In early month, make it a point to be active in at least one group, whether professional or social in nature. With Jupiter in Aquarius, the sign of the future, your involvement will likely be digital. Alternatively, you may want to help those who are suffering by volunteering for a humanitarian or charitable event.