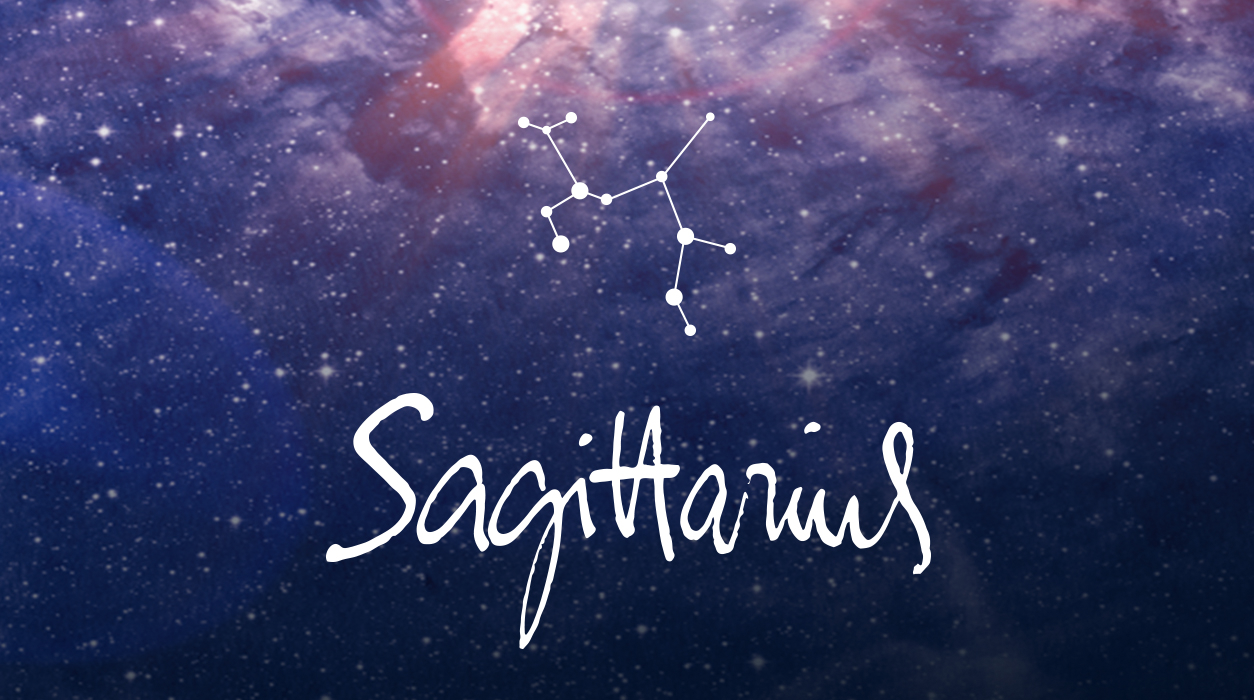 Your Horoscope by Susan Miller
If you are single and hoping to meet someone new who is right for you, be sure to circulate at this very special time. You only get one full moon a year in your house of true love—this is it, and a fateful meeting might occur now. Most Sagittarians should enjoy this moment of the month. All full moons are influential two days before they occur and five days after they appear as the full moon wanes. You may be invited to a beautiful social event or enjoy a private special occasion dinner, spending time one-on-one in a sumptuous setting with the one you love. If you have been trying to have a baby, this full moon would be favorable for IVF if the timing works out right.
Jupiter will be again in ideal angle to this full moon October 20, so you may want to take a short trip that offers a touch of luxury. You would likely go over the weekend following the full moon, October 23-24—and it is likely you would go to visit a friend.
A full moon in the athletic sign of Aries will also have you craving a chance to do sports outdoors. If you are not staying with a friend, choose to stay at a nearby resort or hotel that offers tennis, horse riding, hikes, and other fresh air activities. Pluto will be in hard angle to the Sun and full moon, so the cost of this trip may later give you sticker shock, so keep tract of expenditures.
The end of the month brings two gorgeous aspects that you might want to note on your calendar. (If you have my annual 2021 calendar, as always, I have already written notes about this full moon for you.)