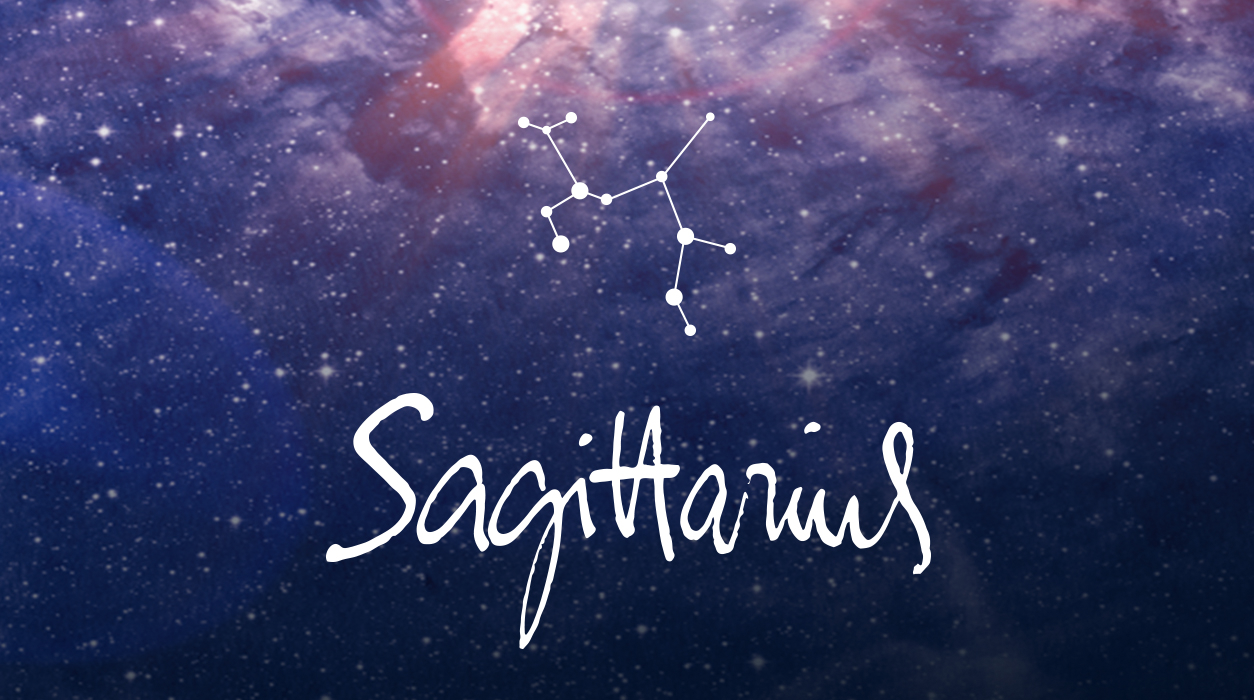 Your Horoscope by Susan Miller
Jupiter, planet of good fortune, will go direct this month on October 17, having been retrograde since June 20, and because Jupiter is your ruling planet, he holds a vital role in your chart. Jupiter is in highly compatible air-sign Aquarius and is working to help you with opportunities that exist all around you. It will be up to you to find them. The lucky breaks you find will tap into your talent in communication.
After Jupiter turns direct on October 17, Mercury will go direct on October 18. If you felt to be in limbo, you won't feel that way by late October!
Also on October 18, Mars will be trine Jupiter—this is an aspect I love and always look forward to it when it comes. In your case, Jupiter rules you, dear Sagittarius, and Mars rules your fifth house of true love and fun. The fact that Jupiter will be in Aquarius and Mars in Libra, two air signs, gives this day another layer of benefits to you. On October 18, you will be sprinkled with confetti.
Mars is in your friendship/community gatherings sector, and Jupiter is in your communication house. This would be the ideal day to give a speech or presentation or to have an interview with the press. You might hand in your final manuscript, option your screenplay, or defend your thesis. When Mars (action) interacts with Jupiter (happiness, financial benefits), profits usually result. What a great day!
Romance may come at your biggest emotional moment of the month, Wednesday, October 20, the full moon in Aries, 27 degrees. This full moon will light your fifth house, known to set off the sparks of true love and also oversees pregnancy and care of children you may have now. This full moon should be joyous. Cares of everyday life might melt away when you devote full attention to your romantic partner, and to the children you love so much.