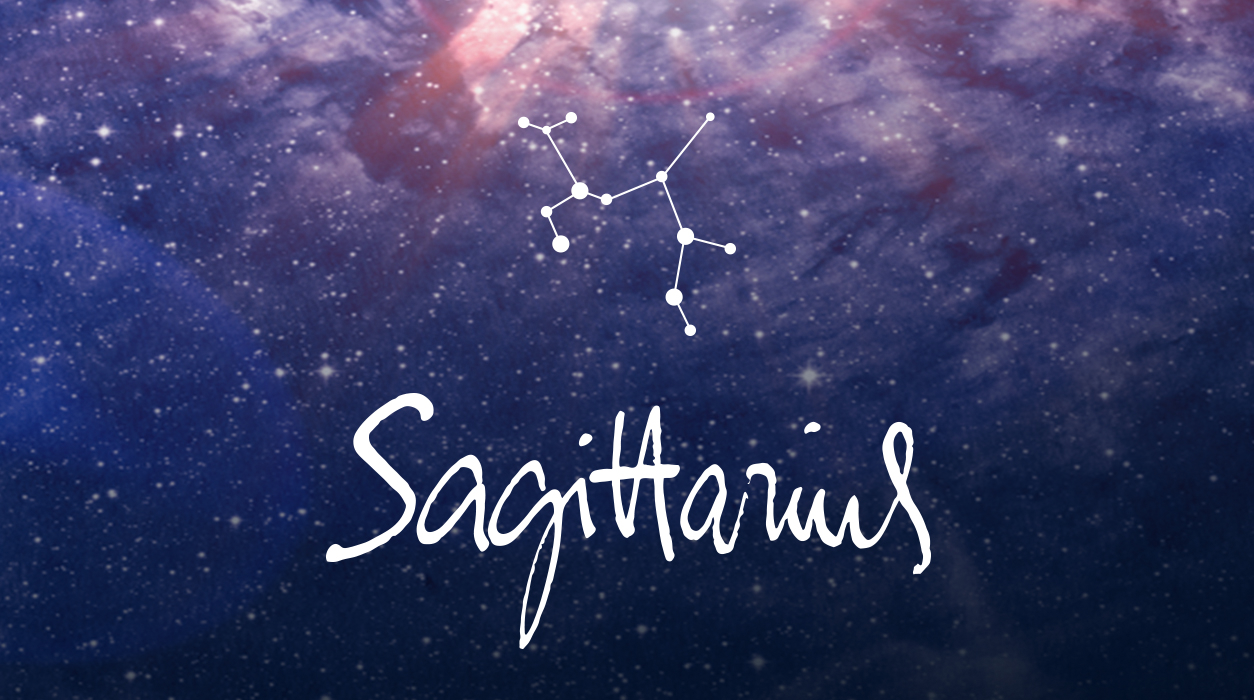 Your Horoscope by Susan Miller
There is one other point to consider. If you are offered an assignment or job from a former boss, you can take the job with the expectations you will do well—you started your relationship a long time ago, before Mercury was retrograde. You are simply continuing a long, warm relationship, and it will be fine if you agree to work together.
This month, October's spectacular aspects will allow you chances to experience lucky breaks on the dates I will list for you. Don't let Mercury retrograde distract or frustrate you in October because there are so many sweet aspects for you to take full advantage of now!
Now let's talk about the three major outer planets that will turn direct this month, and once they do, events will start to move forward faster—things won't languish. Here's what's happening.
Pluto will be first to turn direct, October 6, having been retrograde since April 27. If you have been working hard but puzzled why your income has not increased in a way you had expected, Pluto's slow backward orbit might have been the problem. Pluto is in Capricorn, positioned in your second house of earned income—you should find making more money easier after Pluto goes direct.
Saturn will go direct on October 10, having been retrograde since May 23. Saturn is traveling through your communication sector and rules your second house of earned income. This is another good sign that your income may be showing an uptick very soon.