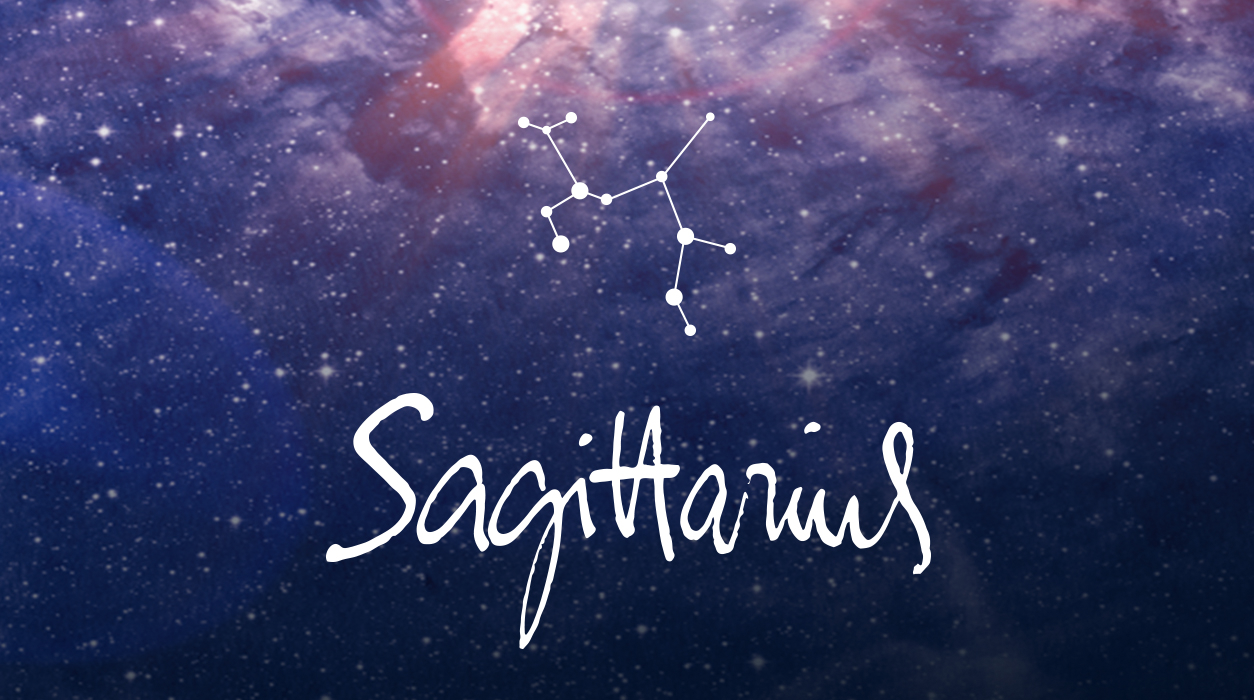 Your Horoscope by Susan Miller
The eleventh house is also the house of hopes and wishes, and this is where the four celestial bodies will be gathered starting at the new moon October 6. If you have a burning desire to reach a certain goal, this new moon may help you find a way to finally grasp that dream. Be passionate about what you want—have faith that you will see results.
October 15 is potentially the best day of the month when Jupiter, planet of good fortune, will signal the mighty Sun. This aspect occurs twice a year, and when it does come by, it's always a day that brings happiness and a potential for financial gain. All the topics you and I spoke about above concerning the new moon will come into play here. A friend or casual contact will take a starring role—that person may help unlock your luck. Your talent in communication will also be another key element to the success of this day. Be sure to use this day for an important initiation.
Mercury will be one of the prominent planets found within the group in Libra, your friendship-oriented eleventh house, at the new moon. On October 6, Mercury will be retrograde, a trend that started September 26 and will end October 18.
You may enjoy this tour of Mercury retrograde, however, for it is likely that you will run into a friend you've always treasured and not seen in ages. People from our past often come back into our lives when Mercury is retrograde, and it is always fun when that happens. If you find this is true for you, it may mean you were meant to reunite to work on an important project together or to get helpful advice from that friend from the past.