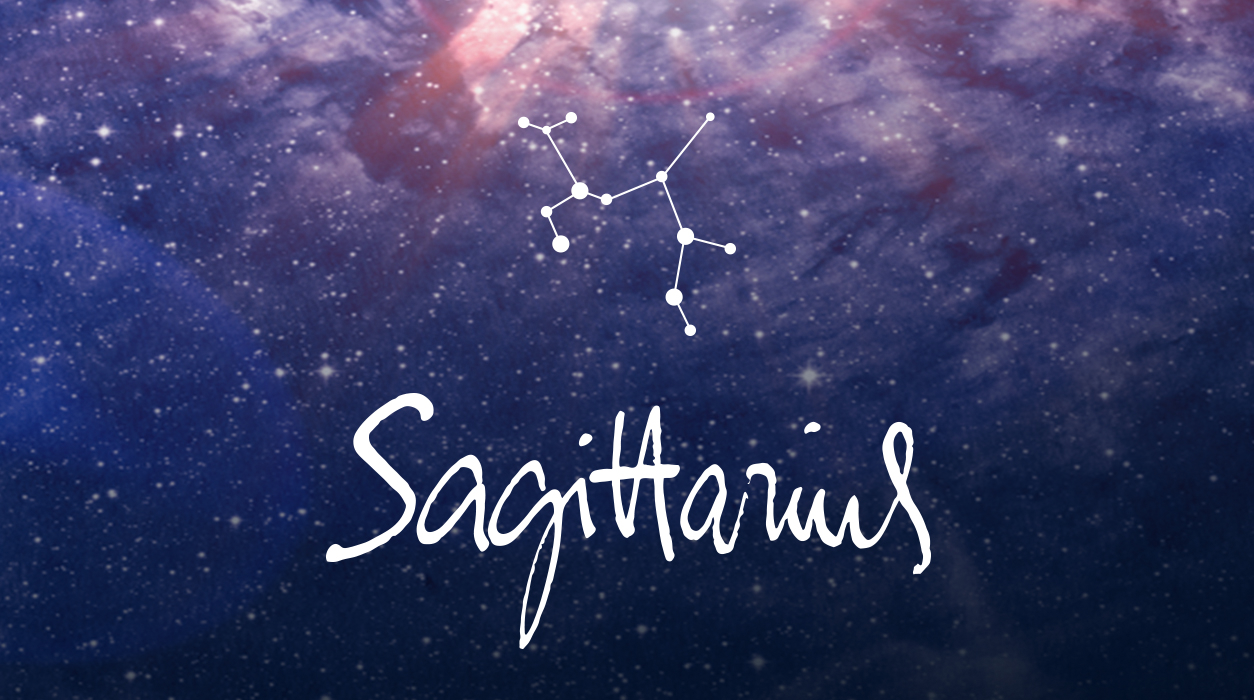 Your Horoscope by Susan Miller
Jupiter, still in Aquarius, will be widely friendly, too (within 10 degrees, the borderline of being within significant tolerance). Jupiter is your ruling planet, and it is Jupiter's job to take good care of you. Jupiter is in your communication house and will remain there until December 28, at which time Jupiter will move on to the next sign.
This suggests that a project you are involved in now that involves writing or speaking will advance your goals. This could mean you are writing a manuscript, screenplay, thesis, or white paper, or that a special speaking engagement will be instrumental in your success. You may be starting a podcast series or placing an app on the market. Adding social media to the mix—Instagram, Twitter, Facebook, or Clubhouse (the new audio-only social media platform)—could be helpful to your career or to expanding your circle of friends and contacts.
A new moon usually marks the beginning of something, and in your case, it may concern your involvement in community—both people you know and people you have not yet met. You may be affected by a humanitarian, charitable, or political project, or you may be a public figure who has followers and a fan base that you will energize toward a worthy goal.
If you are not in touch with any humanitarian or community activity that will use your ability as a superb communicator, then a friend may make an introduction, and that person could figure prominently in your future and be helpful to you. This month should be fun, for ancient Greek astrologers in the Hellenistic period called the eleventh house the house of joy. Friends and new acquaintances surely should make this month a standout.
October 15 is potentially the best day of the month when Jupiter, planet of good fortune, will signal the mighty Sun. This aspect occurs twice a year, and … it's always a day that brings happiness and a potential for financial gain.