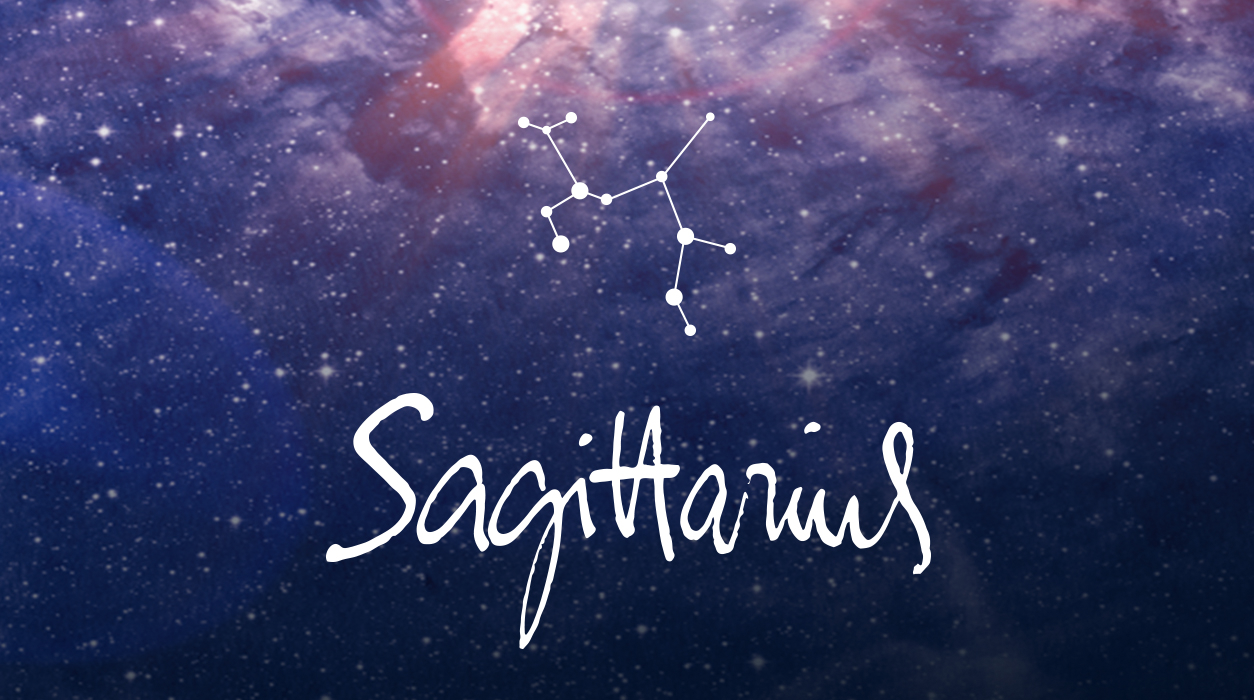 Your Horoscope by Susan Miller
Love and romance will fill your heart on the full moon, October 20, in fellow fire-sign Aries. This full moon could bring a memorable romantic event that will occur any day spanning from October 18 to October 25. This is the only full moon of 2021 that light your fifth house of true love. If you are single, this full moon could be one of your best chances to find your one truelove. If you are pregnant and due, you could give birth at this full moon. If you've tried to conceive, see a fertility doctor—this month, the planets are focused on your personal life.
If you are attached, enjoy time with your partner by planning a special night out on this full moon, October 20, or over the ensuing weekend, October 23-24. Jupiter, your ruler and planet of happiness, will signal this full moon from your third house of travel. This means there's a good chance you will go somewhere near home, to a luxurious resort or other setting you will love.
You will have another bonus at this gorgeous full moon, for your creative energies will be heightened. Be sure to set aside time on or near October 20 to generate new ideas and inspirations, for at this time of the month, many of your ideas will shine like diamonds in the Sun.
As the month winds down, put a star on October 28—great for social activity thanks to Venus and Jupiter in sync.
October 31 is the best day of the month, and possibly of the season, for signing a contract. Other highly favorable activities include taking a trip, making a sale or presentation, handing in a report or manuscript, or launching your app, podcast, eBook, or other communications project. It's due to be a golden day for your career, so get ready!
Astrology," published by Taschen, is the title of a book that traces the vibrant visual history of astrology. Taschen is renowned for their rich offering of fine art books. This book has over 400 images depicting various astrological images, going back to the Egyptian temples and extending up to contemporary art. Remarkably, no one has ever published a visual history of how astrology has been depicted through the ages, and it is fascinating to see.
When the author, Andrea Richards, and the editor of this luxury book, Jessica Hundley, called to ask if I would write the forward to the book, I was honored and humbled. They asked for two paragraphs, but I sent 1,800 words about my love of symbols in astrology. Jessica, the book's editor, called to tell me she loved what I wrote and that she changing almost nothing.
This is a book you will want to keep in your library for years. Hardcover, it is 6.7 x 9.4 inches and has 520 pages.
The Los Angeles Times lauded this book, writing: "One comes away with an understanding of astrology's place in history, pop culture, art, mythology and psychology."
You can buy this book directly from Taschen for $40.00 US.
Click here to order: https://bit.ly/3wjnt3u