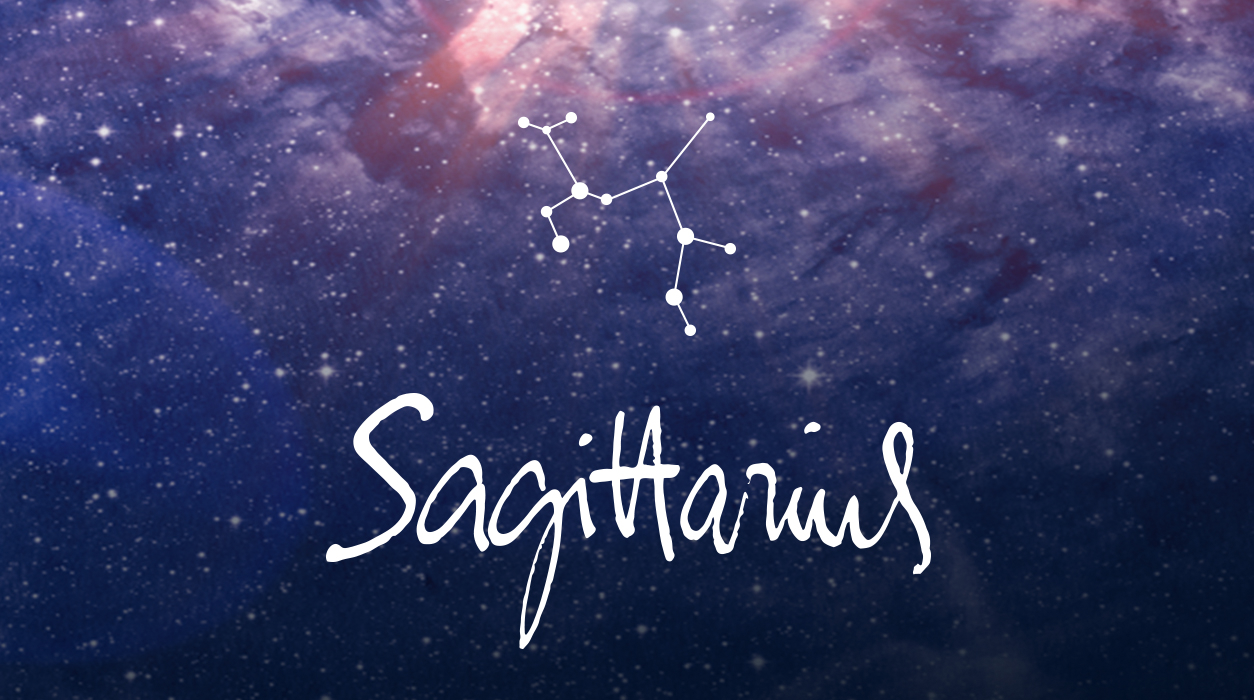 Your Horoscope by Susan Miller
Action-oriented Mars is currently circulating in your friendship house, adding another reason friends will be so prominent in your life this month. This trend will come to an end on October 30 when Mars will move on, and you will start to crave rest and privacy.
Mars will enter your sign of Sagittarius on December 13, 2021, to remain until January 24, 2022, a time you will be bursting with energy and starting a bold new life direction. You will need to be rested by then—having Mars in your sign can be both exhilarating and also a little exhausting. This is a once-in-two-year event that lasts roughly six and a half weeks. You will be on the go, and that's how you like life best—fast moving!
Focusing back on this month, mark down October 15 when the Sun in Libra will signal Jupiter, producing one of the best days ever. Almost anything you do on this day will favor you, for Jupiter is your ruling planet and only rarely makes a "trine" aspect, like this month, which translates into heavenly harmony. A friend or casual acquaintance may be instrumental in your success on this day.
Mercury is retrograde at the very start of October, having turned retrograde September 26, and will turn direct on October 18. Mercury rules Sagittarius' solar tenth house of career, so if you feel things are stagnating, that situation will clear up soon. Everything you have done over the past months will start to add up and show impressive progress and productivity, and although Mercury retrogrades this month until October 18, you have so much help from the other planets, it's astounding. Don't let little annoying Mercury spoil your days—you've experience with him, so you can outwit him.