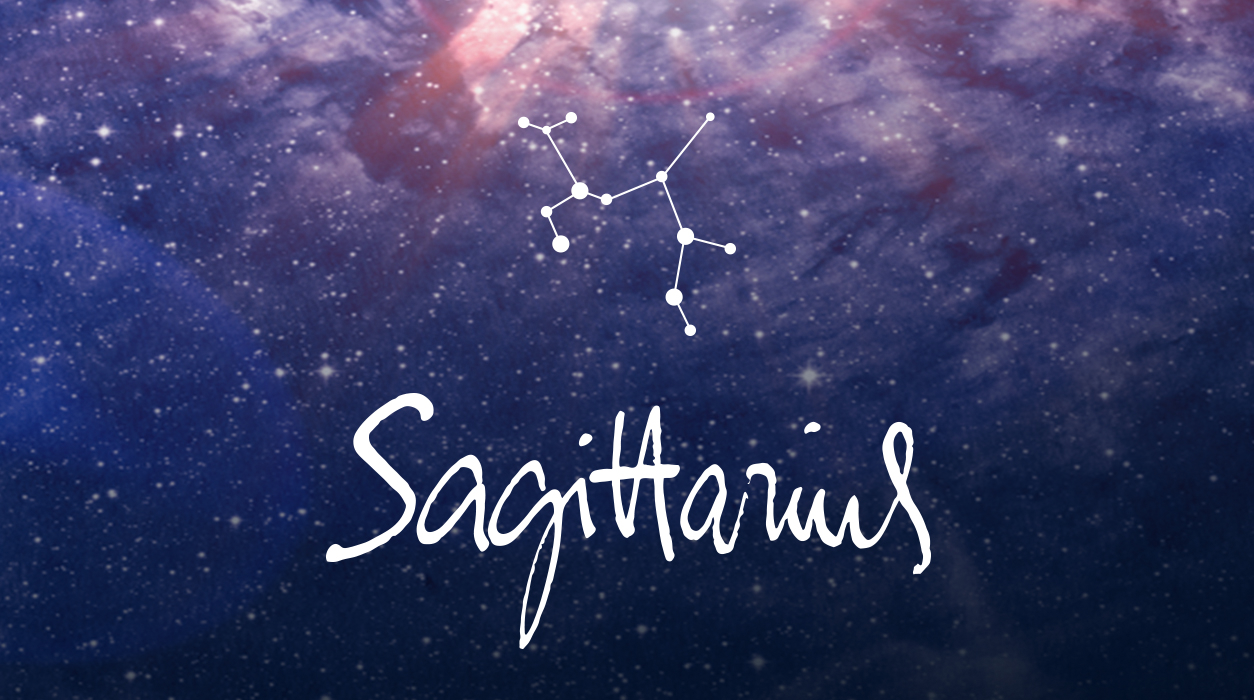 News from Susan Miller
OCTOBER 2021
Dear Reader:
I am so happy to send you my October forecast because it is an unusual one. Despite the fact that Mercury will be retrograde until October 18 (almost always an annoying aspect causing delays and mix-ups), you can nevertheless look forward to a splendid month, filled with many magnificent aspects sprinkled throughout October. I feel these coming jewel-like aspects will be so strong, you may not be ruffled too much by Mercury retrograde. After all, you do have experience with little Mercury and can outwit many of his antics.
Your Horoscope by Susan Miller
Every once in a while, the planets migrate into highly compatible places in the heavens, and the world becomes a comforting place where many things go your way. As a Sagittarius, you are a fire sign, which naturally gets along with other fire signs and also especially well with air signs. Air make fire burn more brightly.
This month you will have four transiting celestial bodies in air-sign Libra: the Sun, new moon, Mars, and Mercury. You will also have Saturn and Jupiter in air-sign Aquarius. On October 7, Venus will enter Sagittarius for the first time this year and stay all month. If you do the math, that adds up to seven celestial bodies out of a possible 10 in our solar system that are staunchly on your side. This is remarkable!
Now let's turn to the gorgeous new moon due on October 6 in air-sign Libra, 13 degrees, appearing in your eleventh house of friendship. The emphasis this month is moving you away from career and money—two topics you've thought about quite a bit lately (as recently as September)—the universe wants you to relax and unwind. In short, the universe wants you to have a little fun. This is the house that gives you time to see friends and to catch up. You can make a new friend, too.
Saturn will be strongly supportive of the new moon, October 6, suggesting a friend who is older and more experienced in your industry may become a mentor to you. Or it may be that a friend will step forward and be instrumental in your success. Keep your eyes open in the days that follow the new moon, October 6—a new moon usually delivers its message within the 10 days that follow its appearance.