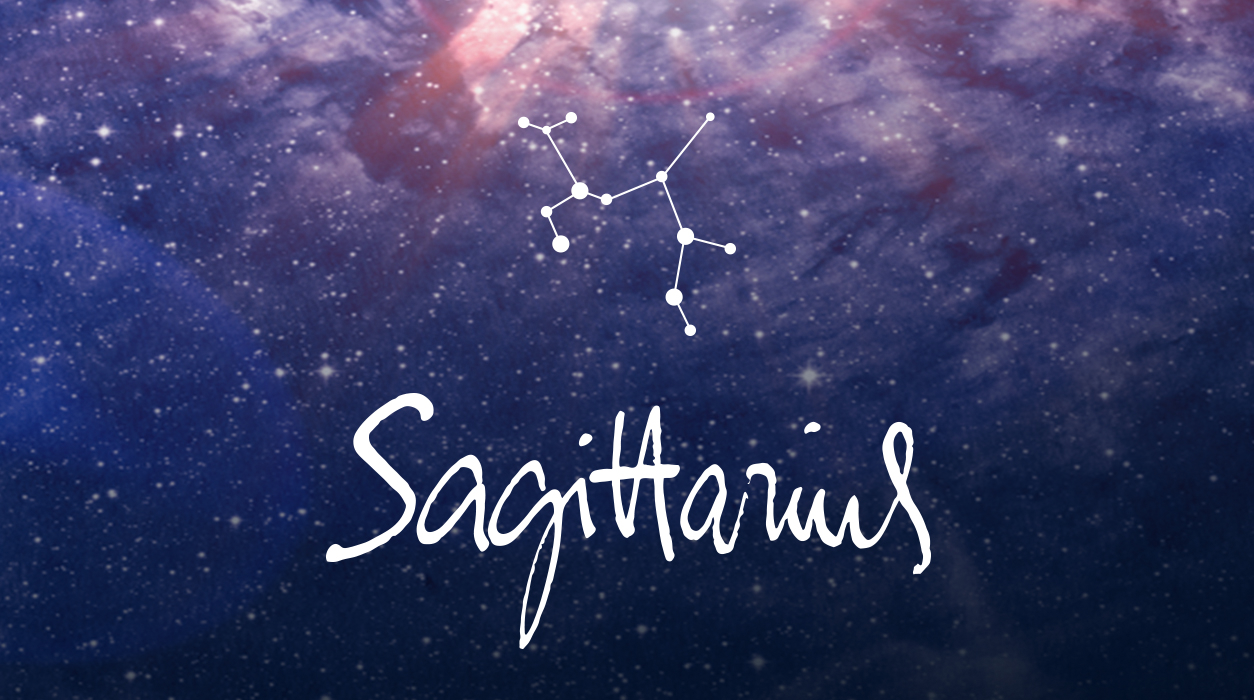 Your Horoscope by Susan Miller
Although you will be thinking about the person you are dating, you will have an ever-present focus on the cost of any plans you want put in place. You are close to seeing an easier cash flow—certainly, the end of December or the beginning of January should bring money and more confidence in the future.
Your social life will take on a new lightness, but again, looking into your bank account will determine whether you can take a little vacation in the countryside or whether you will be able to see friends.
The pandemic has gone on a long time, as pandemics do, and by now, you want to resume a normal life. Warnings from scientific authorities have made you correctly cautious about venturing out. The coming conjunction of Jupiter and Pluto on November 12 raises the probability of a severe second wave of the virus, and signs will surface in mid-October, peak in mid-November, and run through early December. It is not known which specific nations and cities will suffer from the second wave because the virus seeks those who have let down their guard. Becoming infected is very preventable.