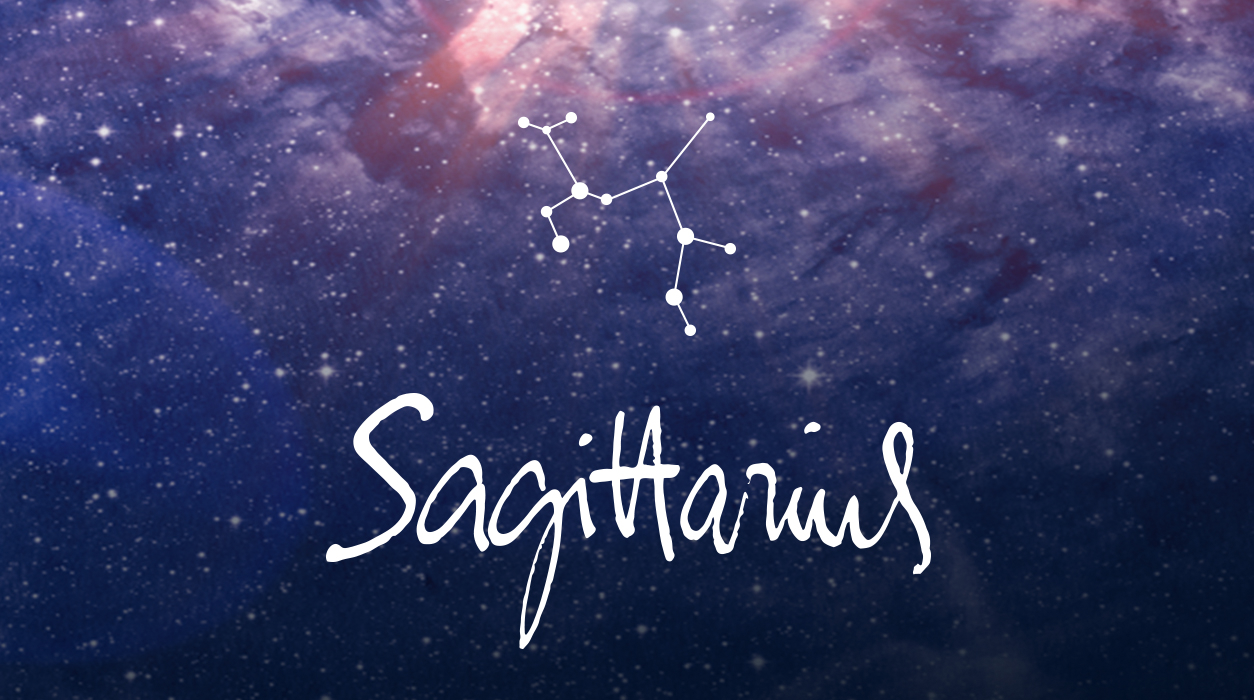 Your Horoscope by Susan Miller
The moon rules your solar eighth house of other people's money, such as credit cards, loans, and taxes, and so, you may have an additional expense you did not anticipate at this time. All the planets will be fighting with each other again, with Mercury angry at Saturn, Uranus opposed to the Sun, Mars angry at Saturn and Pluto—it's a virtual food fight. Honestly, I have never seen a month like this one. Everyone will feel it. You may not get a payment you had anticipated—it could be delayed, or you might have to take legal action to get it. Wait and see, as you will know what to do if this should come up.
You might disagree with a friend or with the person you are dating, or you may have concerns about a child. October 31 is a tense night, and so much of the energy of these planets is pointing to your house of money.
I was speaking to my daughter, Chrissie, about Halloween and advising her to stay home this night with her little son, Otis, age 4. If she wants to go out, I suggested she only knock on the doors of families she knows. She replied, are you kidding? This year Halloween sounds terrifying! People will be running around in the dark in New York City, wearing masks as a pandemic rages on, and all the while, the planets will be on a rampage! We are staying at home. She went on, little Otis will have a small Halloween party with his teacher at his pre-K school, so we don't have to go trick-or-treating. Not this year! Whew, I was so glad to hear her say that.
As you see, this is a tough month, but there are some sweet days for you.