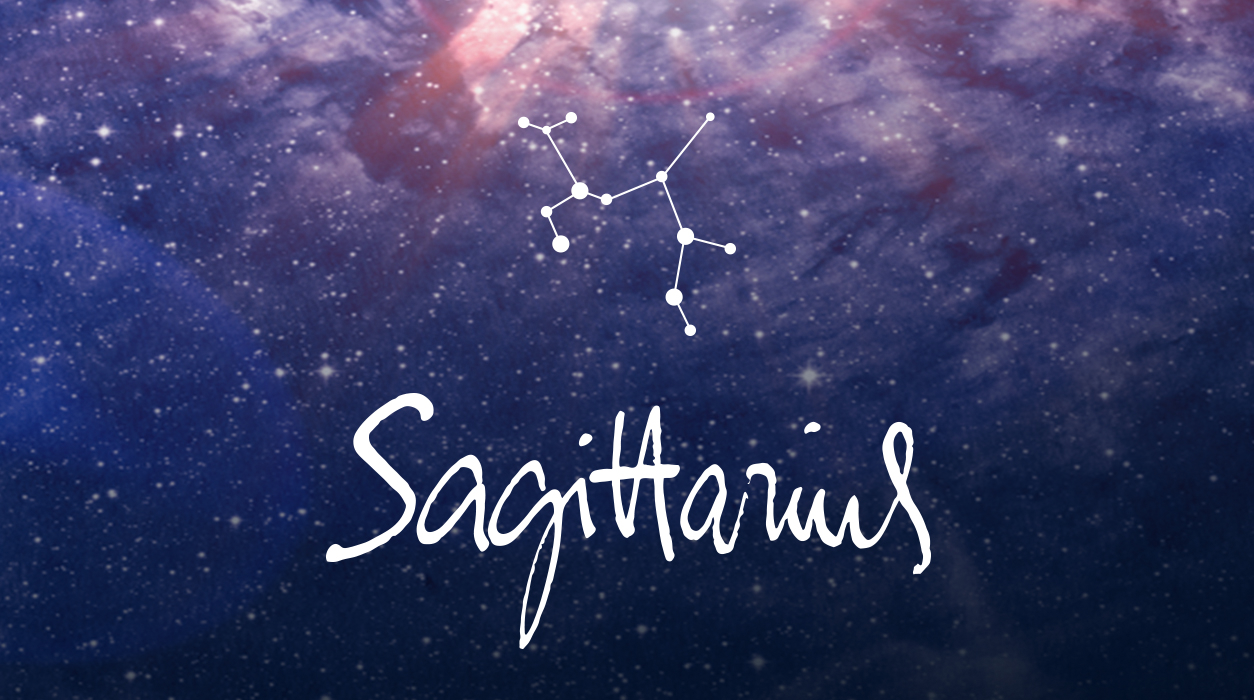 Your Horoscope by Susan Miller
Now we come to the hardest point of the month on October 31, the full moon in Taurus, 9 degrees (influential plus or minus four days). I bet you are amazed that more is coming. I am, too. You know how journalists always speak of the October surprise? It's coming on October 31.
This full moon of October 31 falls in your sixth house, so a work project is coming to completion, and you will need to keep alert, as things could go haywire at the last minute. I say this because the full moon will arrive conjunct unpredictable Uranus. At the same time, Uranus will oppose the Sun at precisely 180 degrees. This is very harsh. Now while it is possible there is something I cannot see in your chart that will turn this into a positive experience, the odds are against that happening. I want you to have your antenna up.
First and foremost, I need you to watch out for your parents, to make sure they are well and following pandemic rules. The Sun and moon in the chart always point first to prominent persons of authority in your life—the Sun is males and the moon is females. Astrologers start looking at your parents first, and then go down the list to husband/wife, boyfriend/girlfriend, brother and sister, male boss and female boss, and so on.
The sixth house rules day-to-day assignments and the staff you rely on to help you get things done. It's possible that one person who reports to you won't be able to come in. You might need to have a list of contingency helpers you can call, should you need help in an urgent situation. Your sixth house also rules your health, the reason I spoke so much about the importance of taking good care of your health now and through the end of the year. This is not a friendly full moon, so we all have to be vigilant.