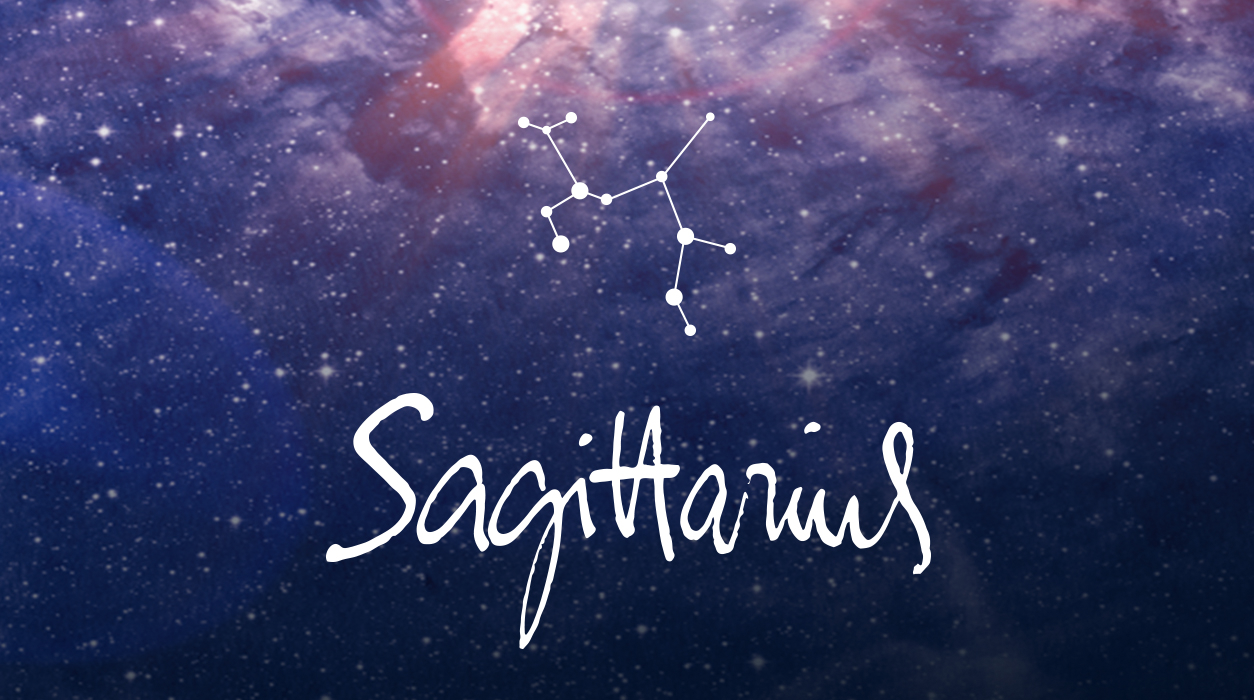 Your Horoscope by Susan Miller
By the way, the Spanish Flu of 1918 is still with us according to Google (which I searched)—only today, we call it the seasonal flu. It mutates, and the coronavirus will too, but thankfully, not yet. As doctors have been saying, vaccines sometimes are effective for only 50% to 70% of the people who get it (we have to wait to find out), but the mask is far more effective than that, and we already have it. I have no idea where the spike will be because that's up to you. Keep up your guard, and it will not get you.
Coming back to the new moon of October 16, the desire to be with friends and in groups will be strong, but you will continue to worry about the cost of things. Let me show you what I see.
This new moon of October 16 in Libra, 24 degrees, is in opposition to Mars in Aries, 21 degrees, your fifth house of true love, children, and creativity. This is not good for any of your fifth house matters. Mars will continue his fierce battle with Saturn and Pluto in your financial second house of personal income and savings, a battle he started at the beginning of the month. Saturn and Pluto will make you think twice before you spend for fun, leisure, and love. Also, the Sun and new moon in Libra, 24 degrees, will argue with Saturn and Pluto too, the latter, both in Capricorn, 22 and 25 degrees, respectively. It is as if you will be surrounded by fires popping up everywhere you look, and you could see tensions in your own life and of those around you, as well as on the news, with so many conflicts in society.
The Sun and new moon will be attacked too, by Mars, possibly causing a disagreement with one of your friends. Everyone will be fragile and easy to rile.
A new moon sets up a six-month trend, and wherever you have Libra on the cusp in your natal horoscope—for you, that's your friendship eleventh house, is where you may have difficulties in future months. Stay cheerful, dear Sagittarius, for some of the other signs have a harsher outlook than you. You may simply have to pull back and socialize less in person, and instead, Zoom, Facetime, or choose to talk over the phone. The bonus is, you will save money.