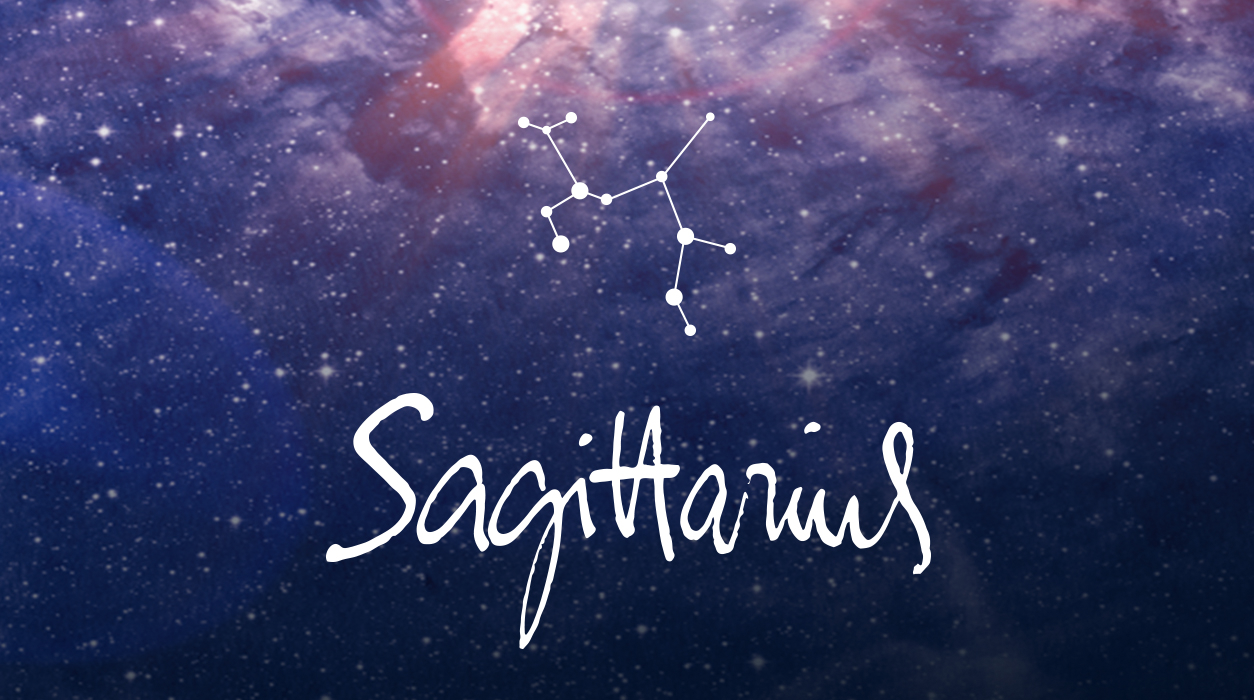 Your Horoscope by Susan Miller
Mars retrograde is a terrible time to launch a new product or service or to start a new relationship (even in love). Don't open the doors of a new business or hire an important executive. Mars is the warrior planet that teaches us how to be the best we can be, especially in business. Mars helps you compete well, and right now, Mars is in your house of creativity, the place where you may feel frustrating delays. Follow along on projects you have already started weeks or months ago, but do not start new ones now—not until at least November 13 for best results.
Let's move now to other important events in October.
You seem to have a fervent need to have a little fun—to capture a patch of blue sky, as I call it—and that need will intensify by the new moon, October 16. It will light your eleventh house of friendships, hopes, and wishes, and that's why I feel you are on the verge of pandemic fatigue. You'd love to go to a party, but this is not a good idea.
Don't let down your guard! I see a major surge possible, due to the coming conjunction of Pluto and Jupiter on November 12. We could feel the spike start to build in mid-October as it gets closer to the November date, and I don't see the peak flattening until mid-to-late December. You need to continue to stay home, wash your hands, wear your mask when in public, and keep up your social distancing. I know you want to see friends—I can see it here in your chart. I feel once we get to January 12, 2021, we won't be as obsessed with the virus, and things will improve, so we may be getting closer to a breakthrough.
If a vaccine is announced near Christmas, or more likely on or near January 12, the drug companies would still have to distribute the medicine, not only to your country, but to poor countries, too. These are the smaller nations who don't have the resources to make a vaccine for their citizens. Unless every country in the world has the vaccine, we will never be free of this pandemic.