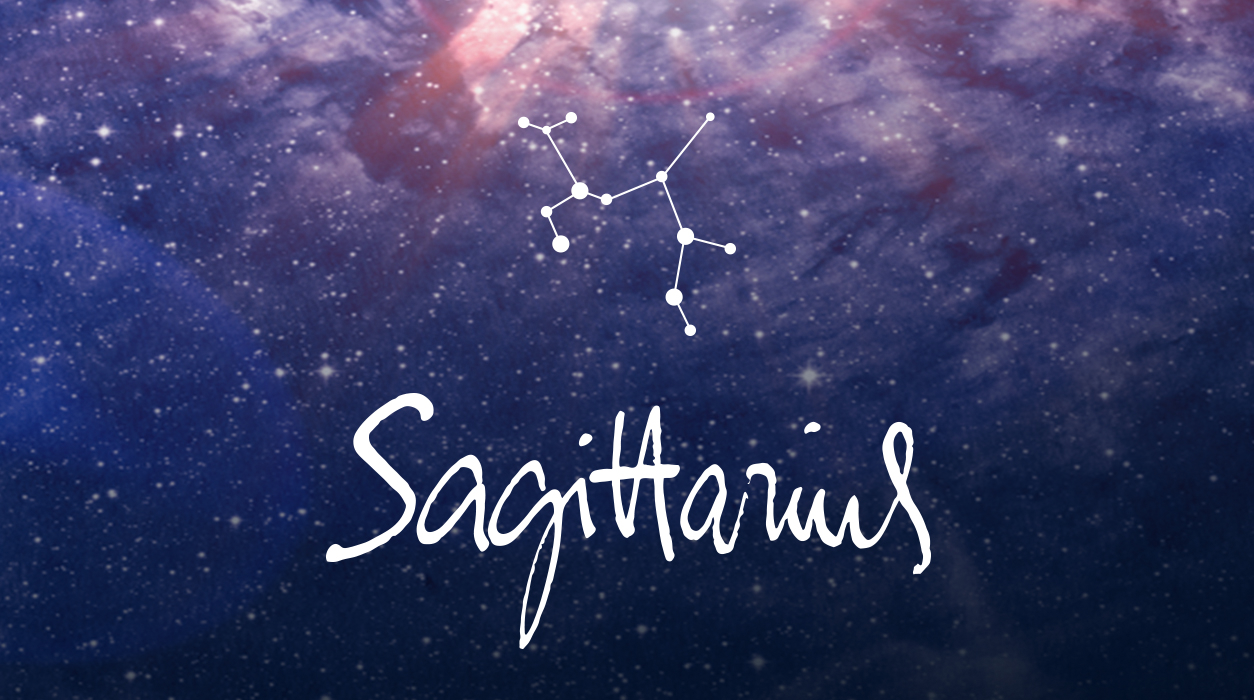 Your Horoscope by Susan Miller
Clearly, VIPs have noticed your fine performance in recent months, and if you haven't heard expressions of praise and admiration yet, you will soon. At the full moon, Venus will reach out to Mars to soften his aggressiveness and to help you lower your stress about expenses. Mars loves Venus (all the ancient texts speak of this relationship), so I believe you will calm down, confident that your career is certainly headed in the right direction and that more money will follow.
At the very start of October, Venus will be in mutual reception with the Sun. This is a rare aspect, where Venus is in Leo, the sign the Sun rules, and at the same time, the Sun is in Libra, the sign Venus rules, so the Sun and Venus will work together to help you get ahead. The Sun will sometimes change roles with Venus, and Venus will do the same with the Sun—that's a mutual reception. Your industry profile will be high, and I feel Venus and the Sun will have an enormously positive effect on your career and help you increase your income.
In a month that has everything, Mercury will turn retrograde on October 13, turning direct on November 3, and that will slow progress in your career. Clients will be indecisive, or worse, they will keep changing their directives. Miscommunications and faulty information will proliferate. Most of the month, you may find you are trying to sort out facts from fiction, and that will not be an easy task. Computers may suddenly not work, and other machines may need to go to the repair shop. It is not a time to buy a new electronic item at any point this month. Mercury will retrograde in your friendship sector, so you may hear from an old friend in coming weeks, which is always fun.
There is more news. Mars is Mercury's big brother, and he is also retrograde, the reason we have all had to deal with a slower-than-usual pace. Mars first entered your fifth house of true love on June 29, and then went retrograde September 9, to remain out of phase until November 13.