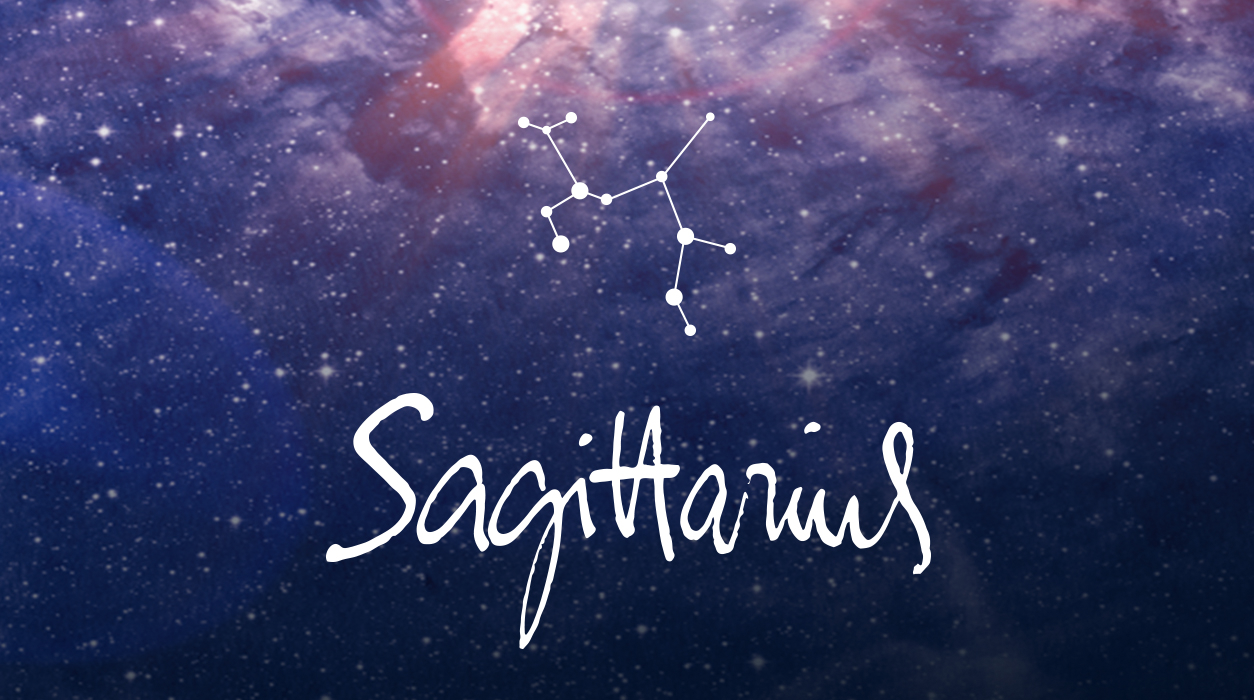 Your Horoscope by Susan Miller
This full moon will bring a decision point by asking you to decide how you feel about the person you are dating. Do you want to continue dating, or do you have doubts? Or you may be planning a little holiday together to a nearby spot so you can get out of the house and enjoy a change of scene and some outdoor dining. There are other ways this full moon can affect you. If you have a child, you may need to do something special for this child like hire special tutors, arrange for an outside evaluation by a learning expert, or upgrade his or her room. This would not be the month for an expensive IVF treatment. Wait until late November or December for that.
Saturn and Pluto, based in your earned income sector, will be in hard angle to Mars on October 1, bringing you concerns about money. You seem to have been keeping an eye on income and expenses, but this full moon makes you more alert, perhaps because you are spending more as the month begins. It seems you will go ahead with your plans, perhaps because you promised to do so earlier, but the costs are weighing on you. Mercury is coming to direct opposition to Uranus at the full moon (to peak on October 7), and that could give you a setback in your career. Perhaps a client who promised business will decide the timing is off. I wouldn't worry too much about it, though.
Venus will be watching all that is going on at this full moon October 1 from her perch in your tenth house of honors, awards, and achievement. Venus is at the tip-top of your chart, making her the most elevated planet of all—that counts as an asset in this situation. She is technically at the end of Leo, but right on the cusp of entering your tenth house.
Neptune and your ruler Jupiter, in rare sync all month, will reach a peak on October 12. This is a major five-star aspect that happens very rarely. Neptune is the planet of imagination, and Jupiter, the planet of happiness and money. If you work in a creative field, devote yourself to your craft, particularly on or near October 12. It's a gift to you from a loving universe.