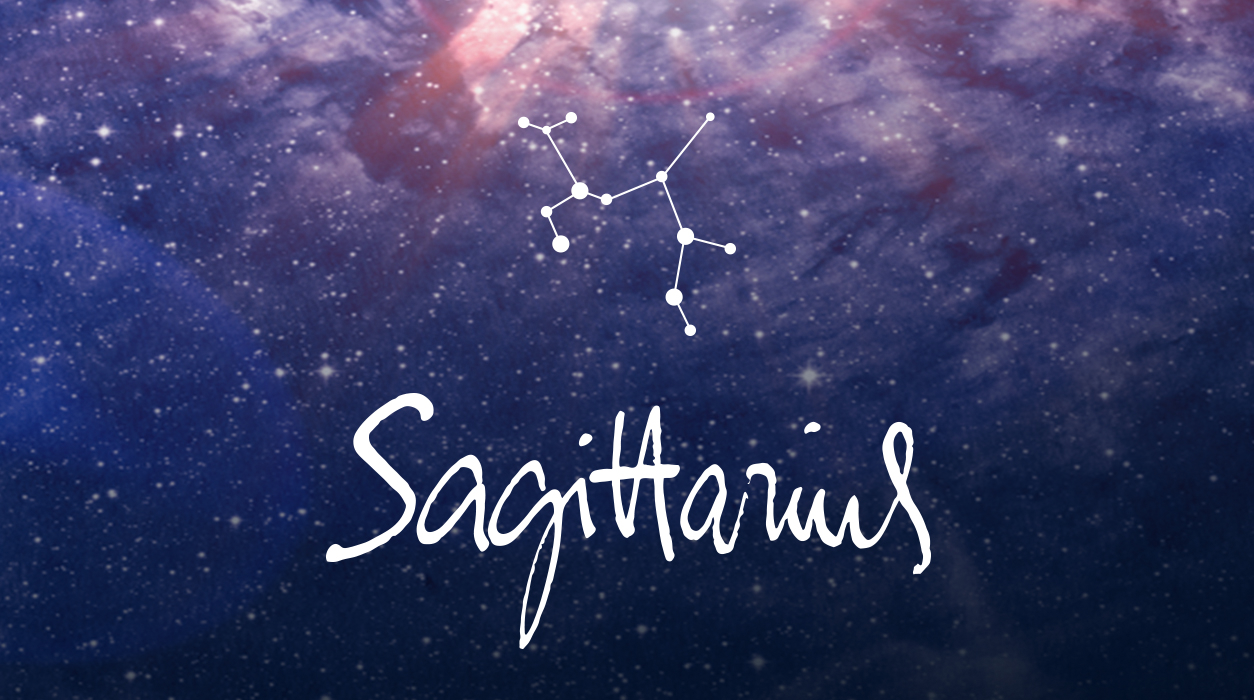 Your Horoscope by Susan Miller
It's not simply the fear of becoming ill that is having you curtail your socializing. The new moon of October 16, and the accompanying Sun, will be in hard angle to the planets in your second house of income, namely Saturn and Pluto. Saturn and Pluto in Capricorn are also under siege from Mars in Aries, your fifth house of fun, leisure, and romance. This means you will be in a mood to be thrifty and conservative, which is new for you—you tend to like to spend without too many restraints. At the same time, Uranus will aim at Mercury, and that might give you a temporary career setback.
The bright spot is you are doing well at work, now that Venus in Virgo is shining at the very pinnacle point of your chart from your house of honors, awards, and achievement. Clients and VIPs in your company and industry are impressed with your work, so if your finances are tight, this appears to be temporary. You are on the right track and will, in time, be in a better place, so keep working toward your goals.
Mercury will be retrograde October 13 to November 3, and Mars will remain retrograde until November 13. It's a month to sit tight, examine past actions, and put off new ventures until next month, from November 13 onward.
An important but difficult full moon (the month's second one) will fall on October 31, Halloween, and bring a work project to conclusion. This particular assignment seems to be a strenuous one, so protect your health at all costs. It is also possible you will lose a trusted subordinate and need to hire temporary help to fill in.