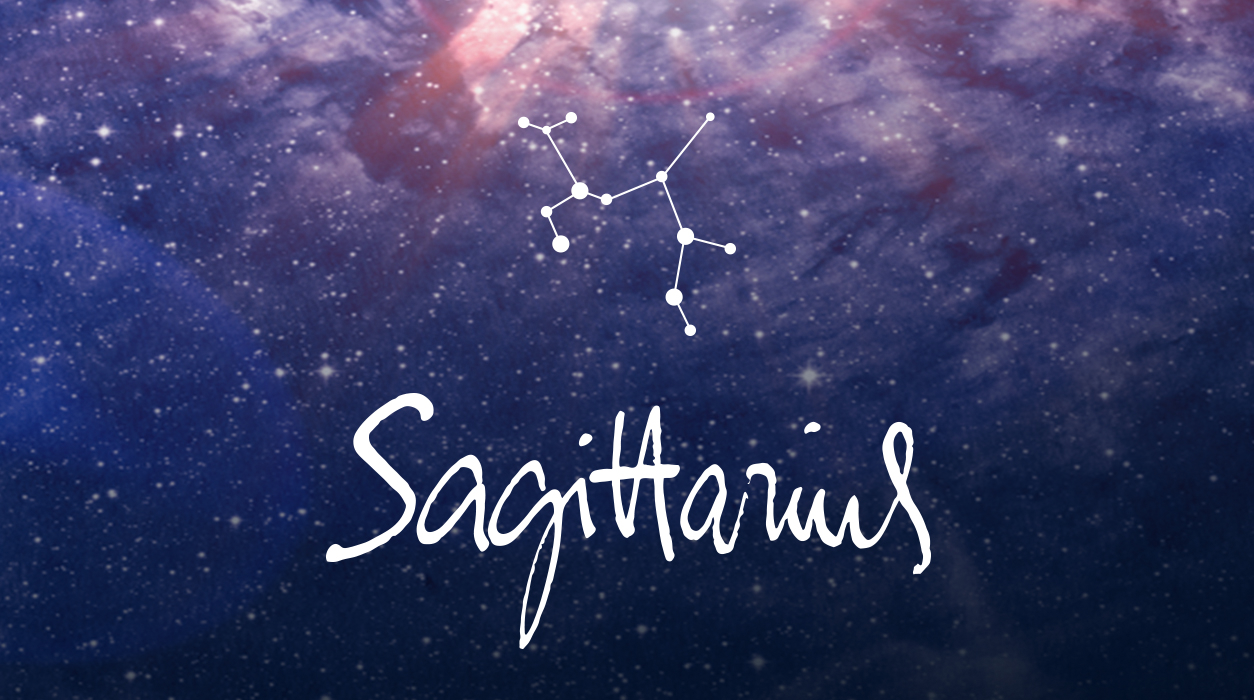 A Note from Susan Miller
October 2020
Dear Reader:
October is due to be a unique month that will not be easy for any of us. The planets will be in a frenzy, the likes of which I have rarely seen. If you feel you've seen enough surprises this year, I am sorry to report that there will be a slew of them in October. Warrior Mars is one of the prime instigators, but surprise-a-minute Uranus will play a leading part, too. Saturn, Pluto, and Mercury will stir the pot as well and add to the turmoil.
When the planets get this way, it is because they want to shake up the status quo and force us to confront languishing situations that many of us would prefer not to address. As you see, there is method in the planets' madness. One thing you can rely on is that when planets are in harsh angle to each other, the universe brings enormous energy so that you can deal with what happens. Sweet aspects—trines and positive, happy conjunctions—are always prized, but they make us a little lazy. Squares and oppositions are the hard aspects, but they sure do bring high energy. The universe will always give you the tools you need when it brings you a challenge.
Your Horoscope by Susan Miller
You are a happy soul, and no matter what happens, you always manage to flash a beautiful smile and say you're sure things will turn around soon. That's an admirable quality and makes you so lovable. Your unsinkable optimism when things are falling apart at the seams appears to be prophetic too, because, lo and behold, things really do turn around for you, time after time. I have come to believe it's your always-sunny disposition that draws good luck to you. Having Jupiter, the planet of happiness, as the ruler of your Sun sign certainly helps, too.
This will be a wild month, though. The universe is testing all of us to see if we can think and respond in the blink of an eye, for events will be very fast-moving. This month holds two full moons, which means lots of things coming to a culmination. Although there will be times when events do not seem to go in your favor, you can think of ways to set a better course starting in mid-November through December. Let's have a close look at what's happening.
The month opens with a full moon in fire-sign Aries, 9 degrees, on October 1. Your Sagittarius Sun is in a fire sign too, so this full moon will be somewhat compatible with your Sun. If you are dating someone you care about and you are not yet married, something is coming to a climax with that relationship within four days of October 1. If that doesn't resonate with you, the fifth house is also about pregnancy/birth or the care of a child you have now. Not everyone wants children, so you might see a major creative project reach culmination.
There is a problem with this full moon, but first let me tell you about Mars. Mars is orbiting in the same house, but not close to the full moon. Mars has been highlighting this area of your chart for months, since the end of June, and will continue to emphasize this part of your chart until January 6. You are among the lucky ones to have so much action and stimulus in this part of your chart because Mars heated up your love life, even within a pandemic.