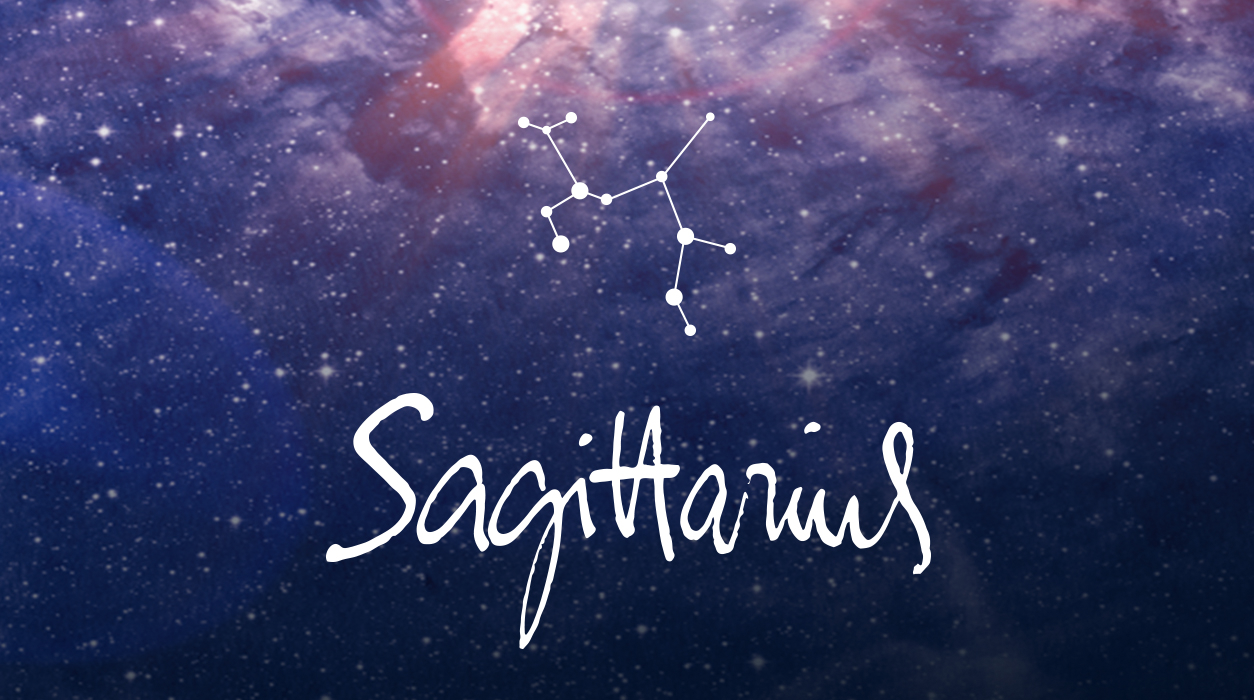 Your Horoscope for Sagittarius
The full moon of November 27 is interesting. It falls in your opposite sign of Gemini at 5 degrees, and it may be then that you will get a final resolve to the mystery that started November 13. A full moon brings information to light, and Mars will move out of his behind-the-scenes placement to put you in control. This is because Mars will move into Sagittarius on November 24 and stay until January 4, 2024, giving you rare power, influence, and clout. Mars comes to your sign every two years, so you will enter one of the most important periods of 2023 at this time.
Also, starting November 22, the Sun will exit your weak twelfth house and enter your strong first house of personality. The Sun will accompany Mars into Sagittarius. In all ways, things will improve quite a bit by the full moon of November 27. At the same time, Saturn will be in hard angle to the full moon in Gemini and the Sun in Sagittarius, but it will give you the impetus to stabilize people you align with, so you appear open to joining forces with another person who is important to you. As a Sagittarius, you are not one to be eager to make a commitment in love or business, but this time is different.
In that respect, this full moon of November 27 will also put a brilliant spotlight on your partnership in love (spouse, steady sweetheart) or in business with a collaborator or expert you will hire or have hired some time ago. You may get engaged or marry, or you may hire a new accountant, lawyer, doctor, agent, or other special expert. It's a good time to do so.