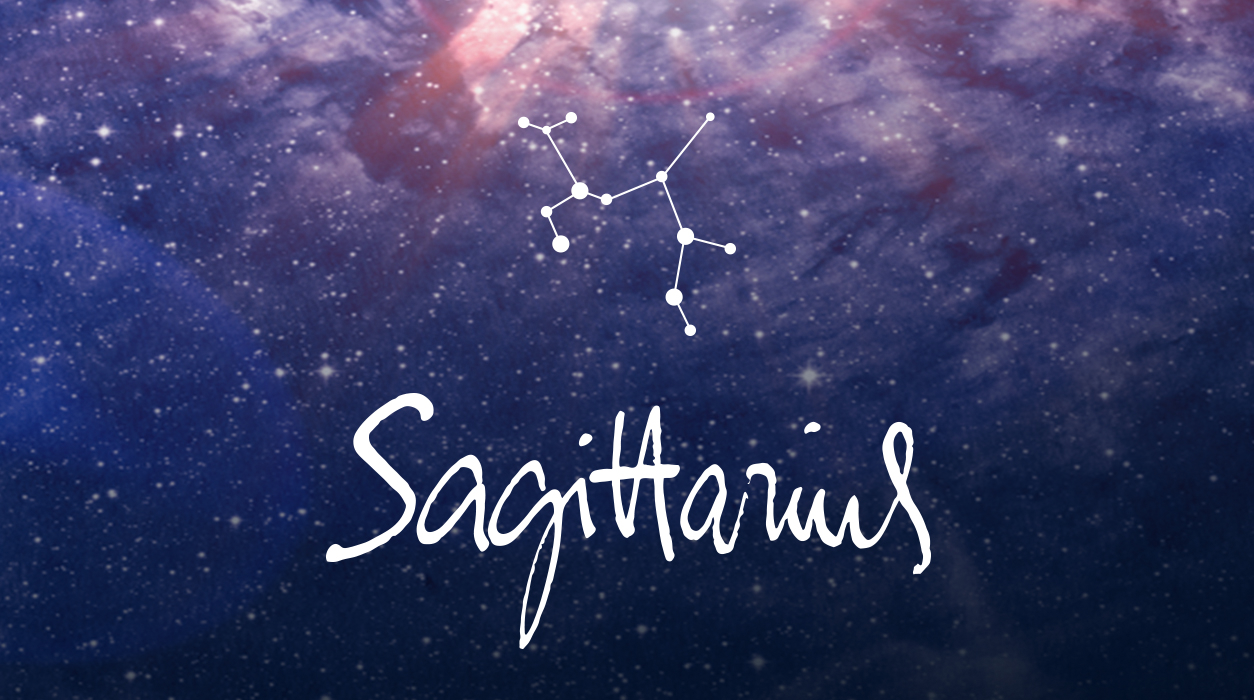 Your Horoscope for Sagittarius
This person may try to use computer or digital media (Uranus' domain) to take credit for your work or to attack your reputation. Or this person may simply want to steal your time by distracting you with digital attacks and hacks. At the new moon of November 13 and the two weeks that follow, this person will begin to reveal his plan, but not his identity.
Jupiter will protect your project and reputation, so you would have no reason to worry excessively, but you will have to figure out the identity of this person and their methods and motivations. You will want justice, and you can get it—but that will take time. Neptune, the planet of haze and mist, is well aspected to this new moon, so truth will eventually surface, and with Pluto an ally to you too, you have help. Pluto will coax you to doggedly follow the breadcrumbs to whomever and wherever they lead. The main point is, this desperate person's antics will be proven pathetic and not be taken seriously. This entire episode will be reduced to a nuisance, but you will have to be part of the solution to finish it off.
The full moon of November 27 will put a brilliant spotlight on your partnership in love (spouse, steady sweetheart) or in business with a collaborator or expert.