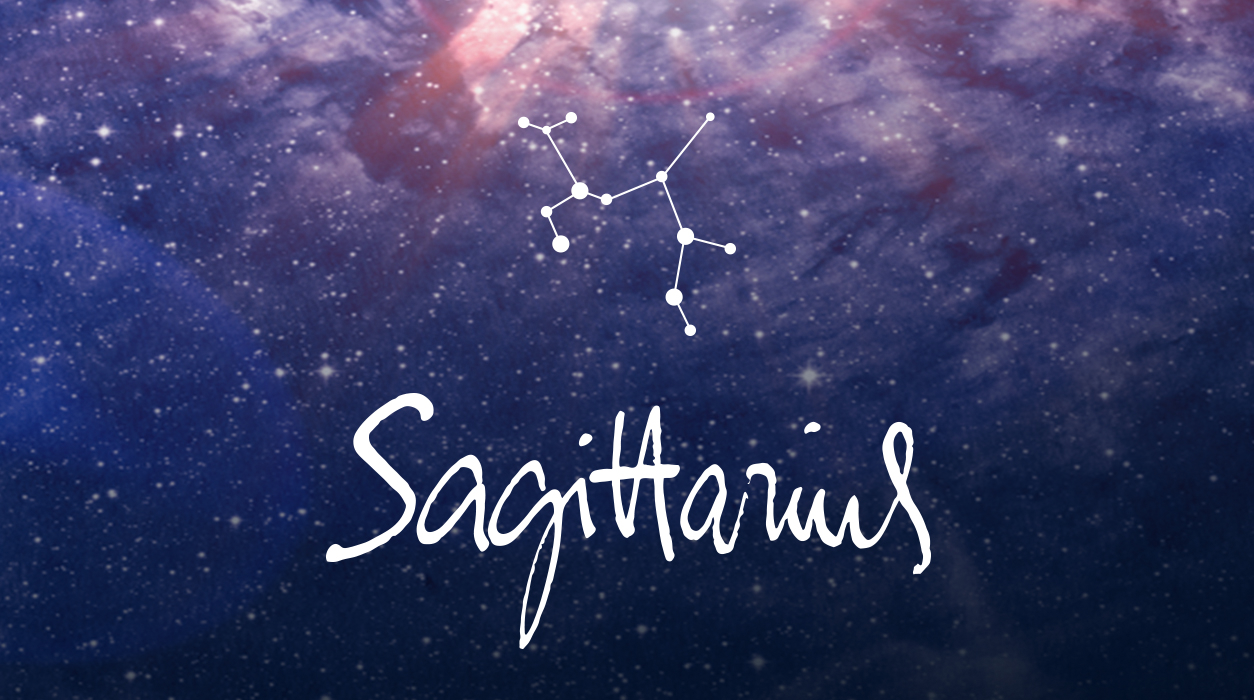 Your Horoscope for Sagittarius
As you may know, I've had a severe eye infection since September. The infection is gone, and so is the inflammation, but I'm still dealing with debris in my eyes. As I heal, I should be fine by the time I begin writing your December forecast.
Work is humming along well, and judging by the news of last month's full moon lunar eclipse in Taurus, your sixth house of assignments, on October 28, you seem to be finishing up a large, major project. The moon in your chart is linked to your financial eighth house, and good-fortune Jupiter arrived shoulder-to-shoulder with that full moon eclipse, indicating generous money is likely to arrive (if it has not already). The money will stem from your eighth house of other people's money, so the money would likely be unrelated to your regular salary and likely come in the form of a court settlement, insurance claim payment, inheritance, large sale of property, bank loan, or other source.
Yet not everything will be as it appears. You seem to have an envious person near you who you trust but who would be willing to do anything to steal your thunder. This person is not conducting his or her scheme in the open but from the shadows (twelfth house, an area of the chart that the ancients wrote is the place of "secret enemies"). It's rare to have this type of situation activated, but this is a possibility in the days and weeks following the November 13 new moon in Scorpio, 21 degrees, so stay alert.