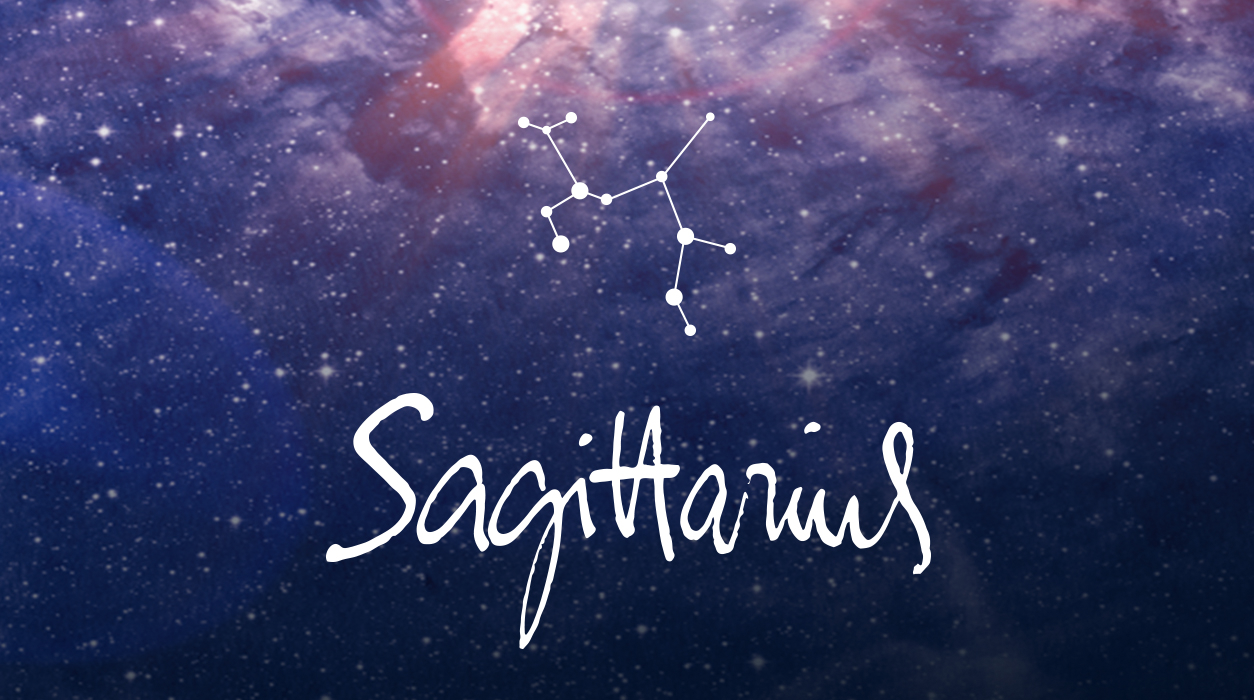 Your Horoscope for Sagittarius
No doubt about it, this is a peach of a new moon, one designed to make you very happy. Jupiter, your ruler and giver of gifts and luck, will be in ideal angle to the Sun and new moon to bring you special luck through family, as well as with real estate or with improving the décor and comfort of your home. One caveat: Do not keep treasures in your basement because the possibility of having a flood remains strong this month and next—move everything of value to upper floors. Other than that, this new moon should bring many pleasures, including the possibility you'll be given a chance to make an impressive sum of money.
Also on November 23, Jupiter will go direct—a big plus for you, for Jupiter is your ruling planet and will work doubly hard for you after this date. Venus will be in Sagittarius, along with Mercury, the new moon, and Sun, so you will feel in charge, and you can finally count on the universe to help you get things going your way.
"This isn't any NFT collection. It's your ticket to become part of a very special community… We are going to be having special events, raffles, video conferences, different activities that we're still planning that will allow you into this small group so that you can get more from astrology. It's something you're going to want to be a part of". -Susan Miller