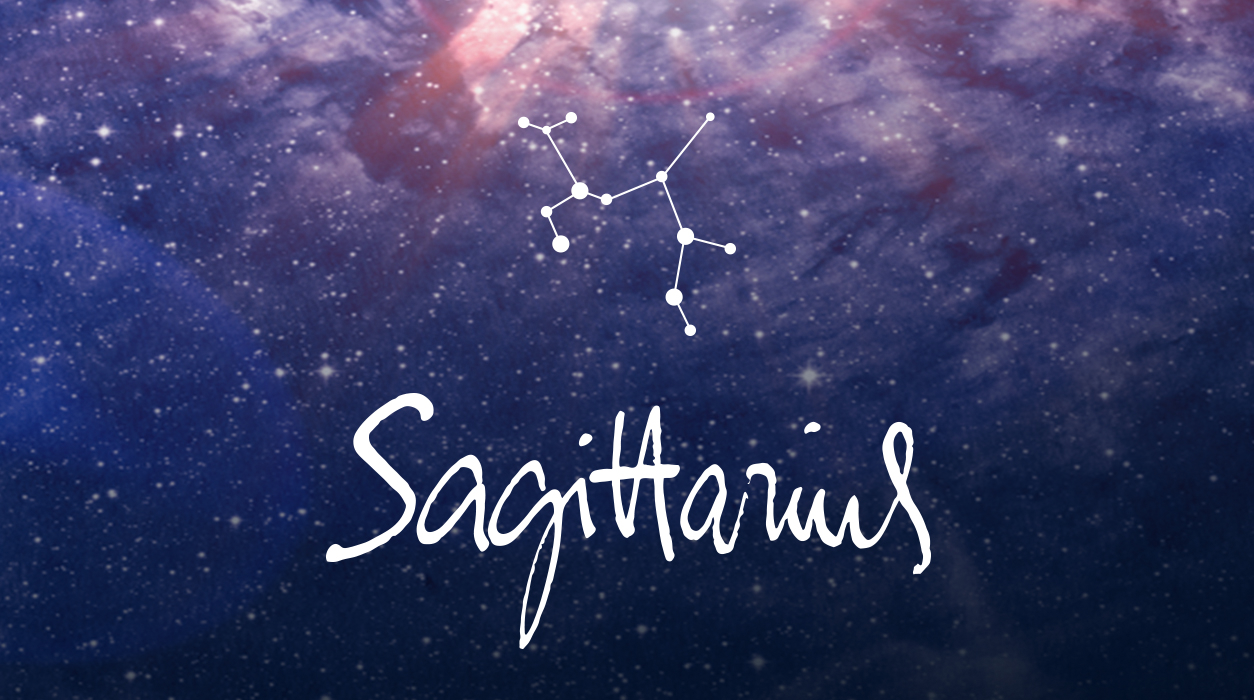 Your Horoscope for Sagittarius
Travel in the first half of November would NOT be a good idea—stay close to home to direct and care for others if need be. The total eclipse of the full moon will bring instability in regard to a work assignment that is nearing a finish or with a female team member or subordinate on whom you depend. Uranus will be a wild child, lashing out in opposition to the Sun and being conjunct the full moon, a very volatile aspect. Alas, few things will go as planned, so keep alert. You could have computer problems, so be sure all your software is up to date, especially any malware programs you may have installed. Saturn in your travel house will precisely square the Sun and full moon, creating obstacles and reversals. If you need to see a client, do it on Zoom.
Additionally, the sixth house, where this eclipse will reach fullness, also rules your health. If any matter should come up, see a doctor to nip things in the bud.
You may be thinking of getting married in the New Year, and if so, you will find plans will not be proceeding in a straight line, but rather at a stop-and-go pace. The reason is likely due to Mars in retrograde in your marriage/partnership house. Things will go better by the third week of January and in the months ahead.
You may find your favorite moment of the month to come later when the new moon in Sagittarius arrives (not an eclipse) on November 23. This is an outstanding new moon, full of promise for the many opportunities that are to come to you in your birthday year ahead. In order to get this new moon to work well for you, spend a little time deciding what you'd like to achieve in your coming birthday year.