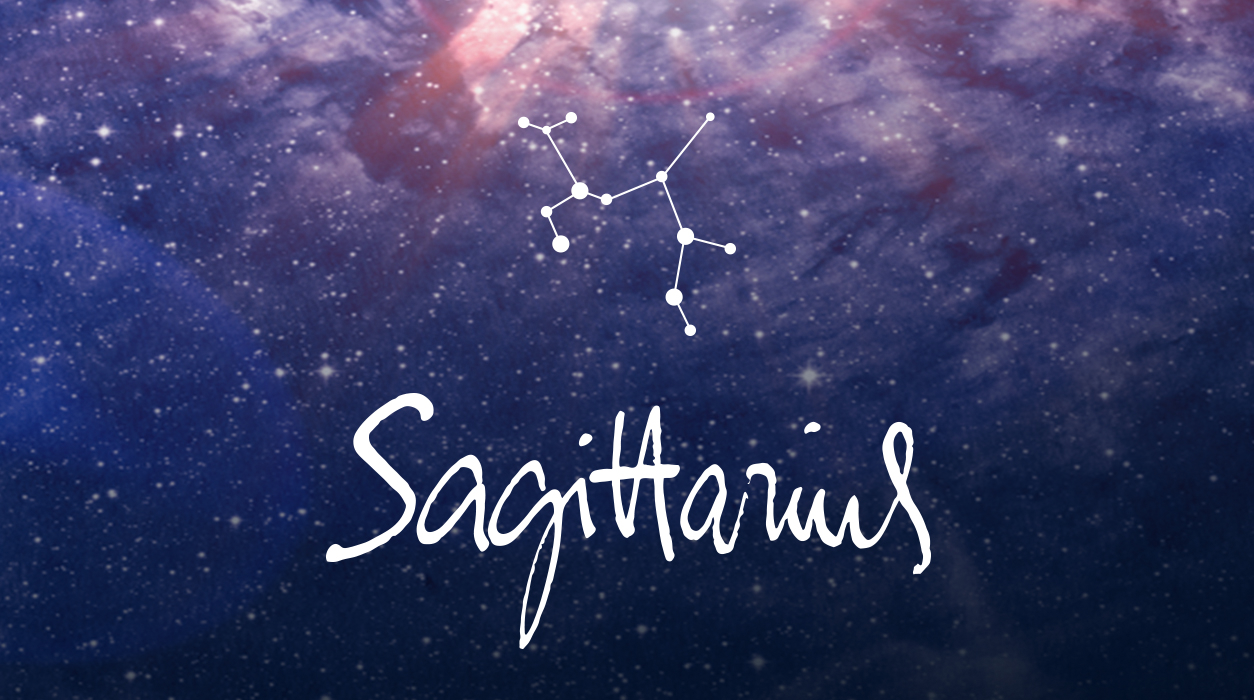 Your Horoscope for Sagittarius
If your birthday falls on the day of the new moon, November 23, or plus or minus five days from that date, you will get a double dip of pleasure from it. It will affect you directly. That's also true if you were born with Sagittarius rising 2 degrees or have a natal planet at 2 degrees of Sagittarius, Leo, Aries, Gemini, Libra, or Aquarius.
Venus will be in Sagittarius too, from November 16 to December 9, a perfect time to choose new additions to refresh your wardrobe. See your dermatologist or your hair stylist, and women, stop by your favorite cosmetics counter to see the new textures and colors for evening. My favorite part about this new moon is that Jupiter will be within just a few tiny degrees of a perfect out-of-sign trine, making this new moon one of the best of the year for you.
Your ruling planet is Jupiter, and this planet of gifts and luck has more good news for you! Jupiter has been retrograding since July 28 but will turn direct now, on the same day as the new moon in Sagittarius, November 23. You will start to see life speed up in the best ways. Things that have been languishing will start to move ahead with great energy. You may get good news right away. Let's watch and see!
SUMMARY
Eclipses typically come by four times a year, and you just experienced a new moon solar eclipse on October 25. Now on November 8 will come its twin, the full moon lunar eclipse, and this one is not as friendly. This full moon will test your resourcefulness and ability to react quickly to fast-moving events. You are a mutable sign, known to be highly flexible, so you will be in your element, daring the universe to "bring it on."