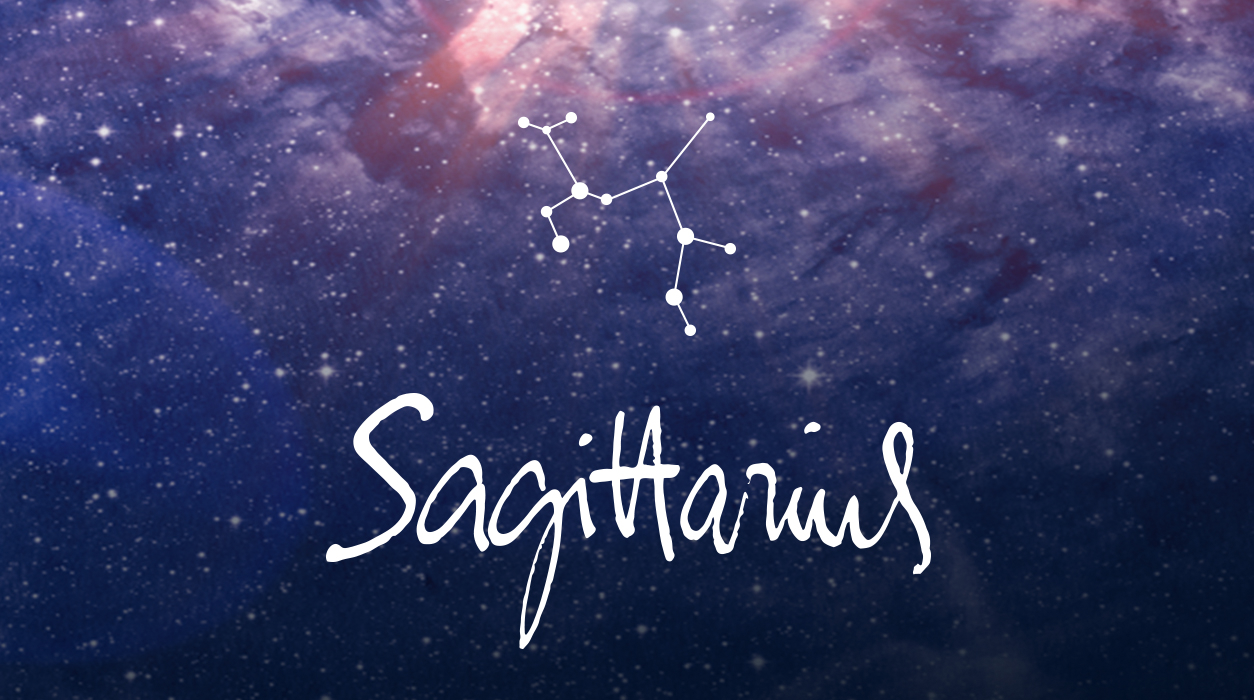 Your Horoscope by Susan Miller
The full moon lunar eclipse of November 19 will come next, in Taurus, and bring your attention back to your work projects. Full moons bring endings, and this one will bring a project to an important finale. The closure will come and be welcome now, and you will finally know where you stand. Mars will challenge Uranus at his position 180 degrees away, setting up a possibly explosive outburst between you and someone, and if so, it is likely to blow up bigger than you intend, so be careful what you say.
This entire month will be marked by unexpected events, and this lunar eclipse will bring more of the same. By the time you get to five days after this full moon of November 19, there will be no more changes.
At month's end, you will be able to breathe, and life will calm down. Having said that, 10 percent of eclipses affect us one month to the day before the official date of the eclipse (which would be October 19), and 15 percent of eclipses affect us one month to the day later (bringing us to December 19), but for the vast majority of readers, 75 percent, the eclipse will bring its news on or within five days of November 19.
If your health has been a concern, you may have to change your medication or diet or follow a new regimen. Your solar sixth house, where the lunar eclipse will be, covers not only day-to-day assignments but also the preventative steps you take to stay strong and healthy. Eclipses shine a light on situations in ways no other planetary aspect can—once you have the truth, you will know what you must do.
November ends on the very best aspect of the month—Venus sextile Neptune, suggesting a shimmering and bewitching evening just made for love. Who cares that it falls on a Tuesday? Celebrate your love on that magical day. Days this rare are to be used, or they soon evaporate like a delicate perfume into the air.
Astrology," published by Taschen, is the title of a book that traces the vibrant visual history of astrology. Taschen is renowned for their rich offering of fine art books. This book has over 400 images depicting various astrological images, going back to the Egyptian temples and extending up to contemporary art. Remarkably, no one has ever published a visual history of how astrology has been depicted through the ages, and it is fascinating to see.
When the author, Andrea Richards, and the editor of this luxury book, Jessica Hundley, called to ask if I would write the forward to the book, I was honored and humbled. They asked for two paragraphs, but I sent 1,800 words about my love of symbols in astrology. Jessica, the book's editor, called to tell me she loved what I wrote and that she changing almost nothing.
This is a book you will want to keep in your library for years. Hardcover, it is 6.7 x 9.4 inches and has 520 pages.
The Los Angeles Times lauded this book, writing: "One comes away with an understanding of astrology's place in history, pop culture, art, mythology and psychology."
You can buy this book directly from Taschen for $40.00 US.
Click here to order: https://bit.ly/3wjnt3u