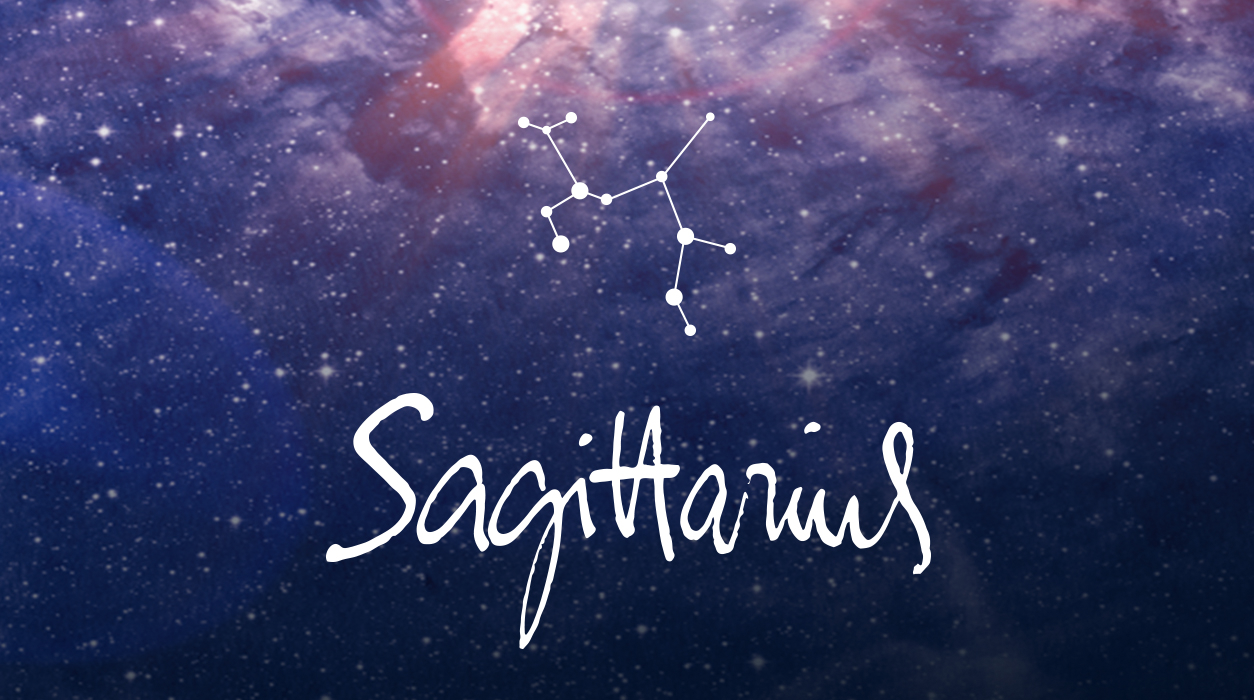 Your Horoscope by Susan Miller
SUMMARY
A secret piece of information or the long-term behavior of a person close to you who has been disloyal could come to light at the very difficult new moon in Scorpio, November 4. This would be news you won't want to hear, so be philosophical, knowing that the truth is better than living in fiction. Of course, the person who tried to hide this information from you won't be happy about you learning the truth and may become aggressive and offensive with you, deny the facts, or suddenly be critical of you to divert attention away from themselves. Ignore the words, and focus on the past and present actions of this person.
You may have a chaotic time at work when a trusted assistant or another subordinate you rely on quits suddenly, forcing you to scramble to find a replacement. Or it may be that a client suddenly changes the direction of a job that you and your team are working on, causing your team to backtrack and redo major elements of the assignment. The team may become frustrated and temporarily demoralized—do something to lift their spirits.
Take good care of your health as crosswinds blowing through will likely be draining and enervating. Dealing with unwanted surprises can feel like a blow, but the universe knows you need information if you are to ever cleanse the situation and move forward with vigor. This will be a difficult month for everyone—keep that in mind when you interact with employees, clients, and higher-ups.