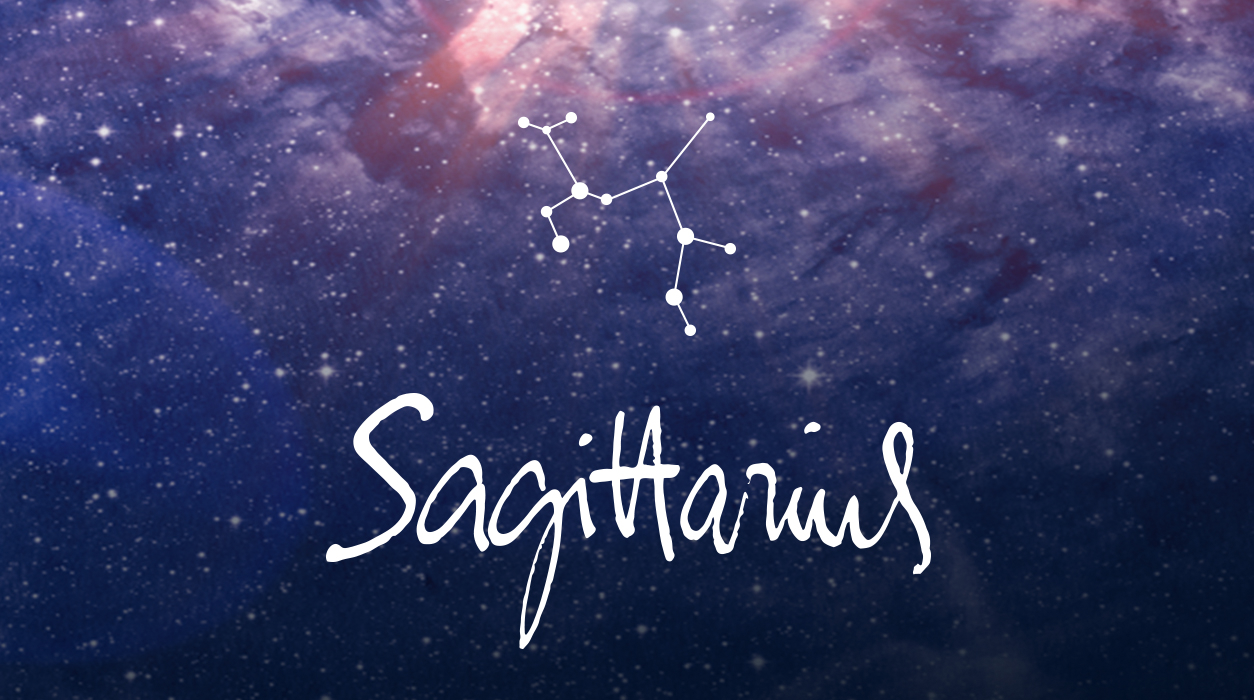 Your Horoscope by Susan Miller
Your sixth house, where this eclipse will be in your chart, also rules the steps you take to stay healthy. (Your first house reflects your vitality, and the sixth house shows what you need to do to stay strong, fit, and healthy.) This eclipse will focus you on improving your health habits. You may streamline your diet to one that is more nutritious and see how you can fit in more exercise. You may get your annual physical exam now, and that would be a good idea. Check in with your dentist, and have an eye exam as well.
Sagittarius is an athletic sign, and I bet you have a favorite sport. With Mars opposed to Uranus, I would suggest you stay away from extreme sports that could easily bring injury—next month would be a better time to do so and have fun. If you need surgery this month, Mercury is no longer retrograde, so proceed.
I promise that December will be so much better than November! I think the universe will feel a little guilty about giving every sign a hard time and will try to make up for it by providing us with a sweet December, just in time for happy holidays.