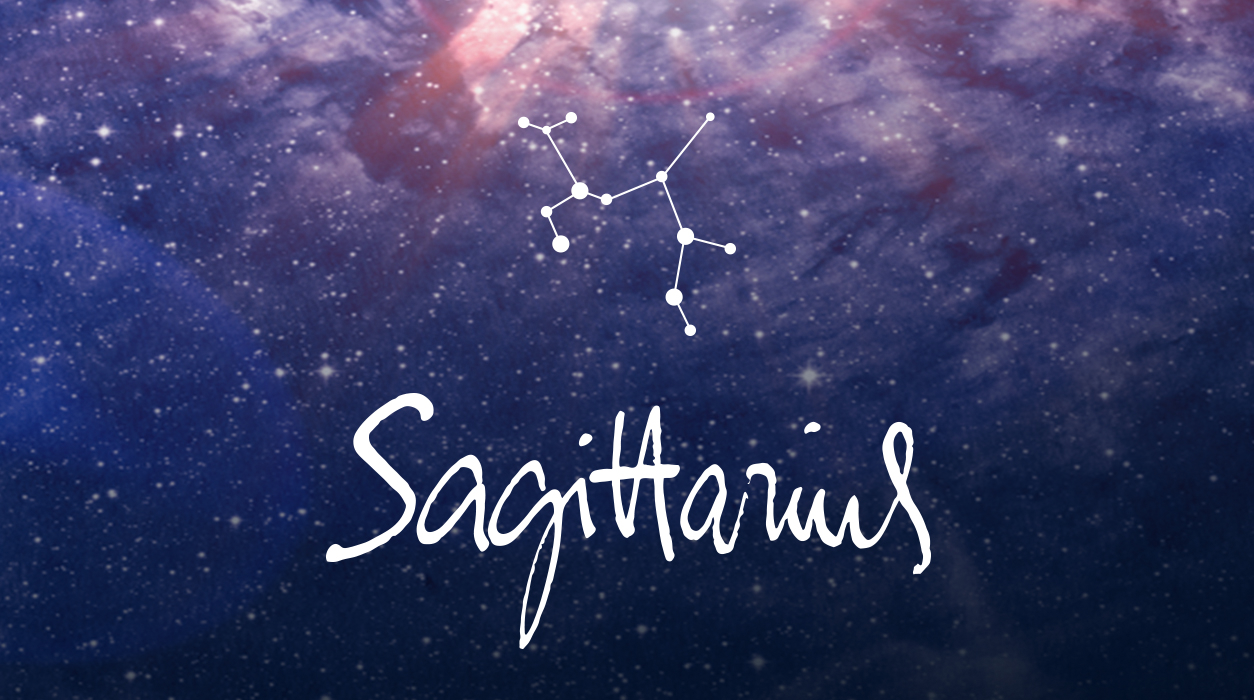 Your Horoscope by Susan Miller
I had better warn you about November 13, which for you, could be a difficult day for communications and possibly for your career and reputation. Mercury rules your prestigious professional tenth house, and Uranus will aim his cannons at Mercury. It is a date that comes a week after the new moon, November 4. Mercury rules contracts, agreements, written reports, manuscripts, editing, computer code, publicity, sales, advertising, and so forth. Mercury includes all those and other communication arts.
With Uranus opposing Mercury, November 13 is a day to avoid putting your signature on any important papers. Don't schedule an important job interview or client presentation. More importantly, Mercury is also the ruler of your tenth house of honors, awards, and achievement—your reputation and legacy in the world—and on November 13, you need to brace for the kind of sudden reversal that will be a trademark of November, for everyone of every sign. November 13 will be a day to lie low and wait for better days.
Next comes November 19, when we will have a full moon lunar eclipse in Taurus, 27 degrees. Yes, this is a month with everything. This full moon is a powerful one and will fall in your solar sixth house, so you will be finishing a project within five days of November 19. This time, Uranus will taunt Mars, which is a very inflammatory, possibly angry aspect. If you argue, it could escalate very fast and go out of control. Your anger or impatience would most likely be directed at a teammate, a co-worker, or a subordinate. Again, do all you can to avoid computer problems, and prevent a hack attack or mechanical problems. This might have come up in early November, but you need to stay vigilant.