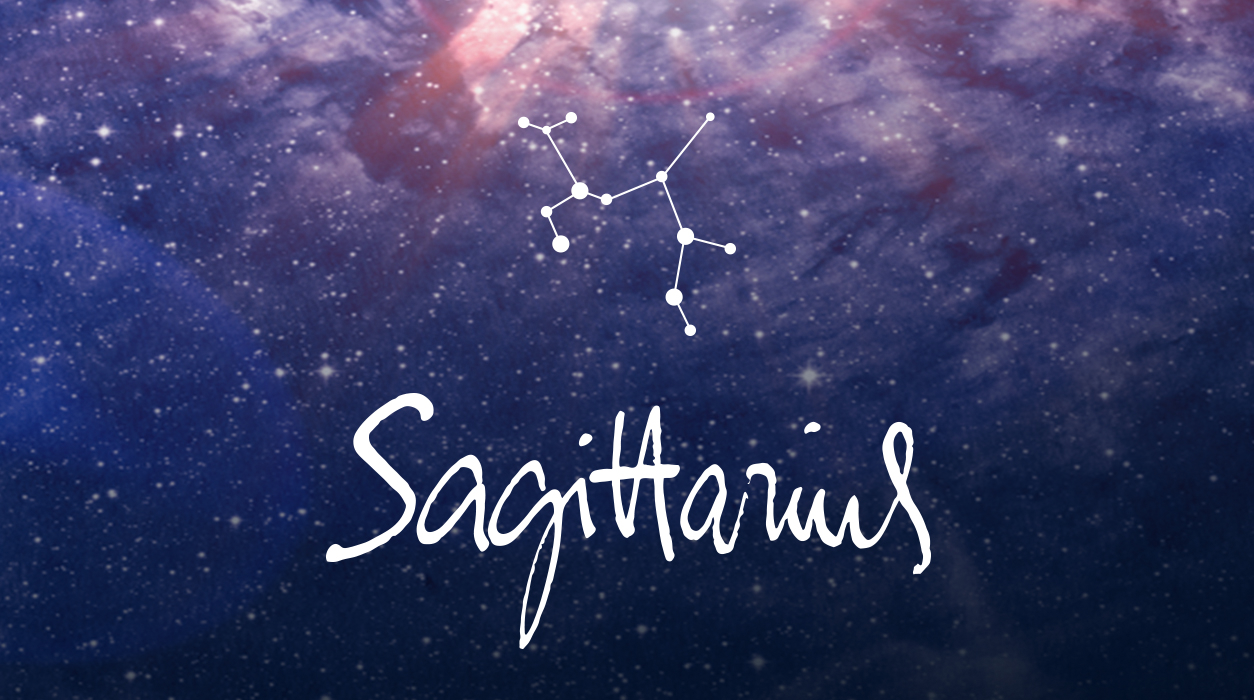 Your Horoscope by Susan Miller
Venus in retrograde is also not the greatest time to start a relationship or to get engaged, nor is it a good time to buy jewelry or have an expensive party either. Venus retrograde lowers the level of affection expressed, so if you were thinking of getting engaged for Christmas, do so early in December, and go shopping for rings together then, too. You can announce your engagement to your family when they gather for the holiday, but for best results, get everything set before December 19, and leave a space of days before that date.
For an engagement or a magical romantic night out, I love the glamorous evening of November 30. On that day, Venus, the planet of love, and Neptune, the higher octave of Venus and planet of unconditional love, will be in sextile—a lovely aspect denoting opportunity. I am also excited to see that on November 30, the Sun will be in Sagittarius and in ideal angle to Saturn in Aquarius, which will allow your promises of love, and those of your partner, to continue a long time, possibly forever.
Except for November 30 (which will sparkle brightly), there is a paucity of good aspects across the board this month, but December will be better—far and away, much better. It's like all the little planets this month are stepping back to allow Uranus to thump around the heavens and get everything off his chest. No wonder they are intimidated by him—he will be on a rampage this month, but he does have a purpose, and that is to move things forward. Uranus has no patience, for he comes in like a bull in a china shop and breaks up things that are not working or have outlived their usefulness or relevance.
There is one piece of good news concerning your property. If you recently suffered water damage to your home, you may get financial aid from a government program in November, or you could get financial help from a kind family member. Make sure you have a rider for water damage in your homeowner's or renter's insurance. It won't come automatically packaged into your insurance bundle—you need to ask for it. With Neptune, ruler of the sea, in your fourth house of home, for years to come, you will need to be protected.