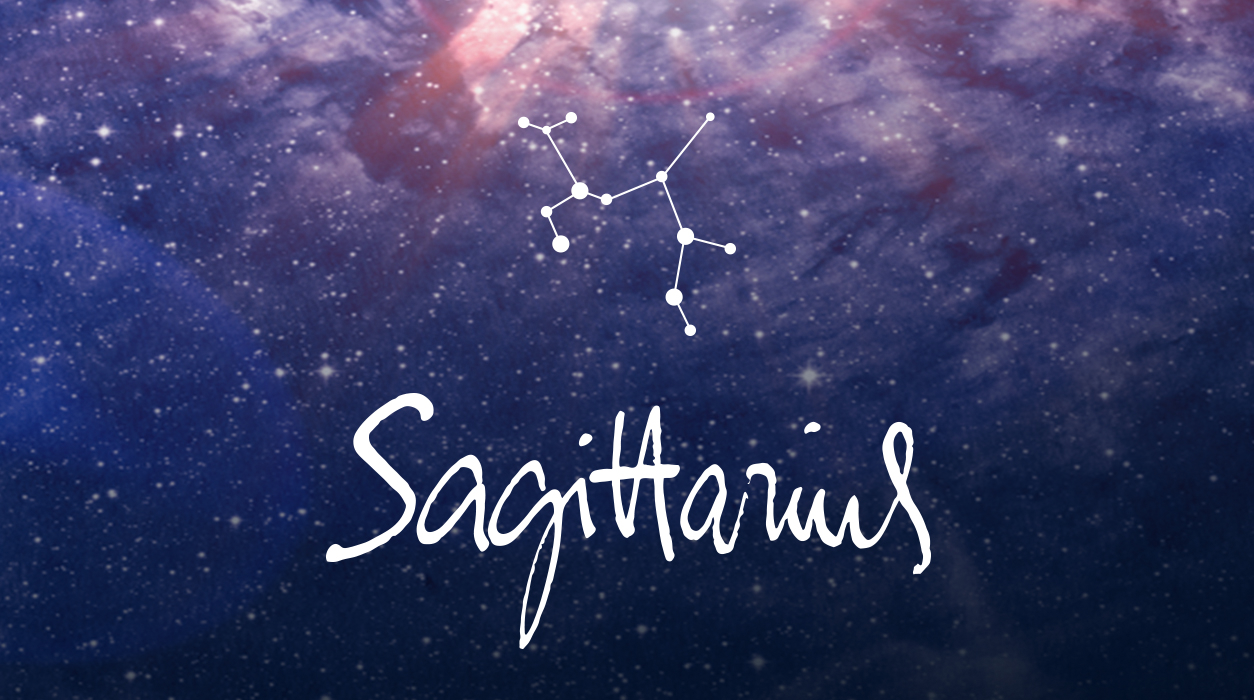 Your Horoscope by Susan Miller
That's an extraordinary length of time for Venus to stay, for Venus usually only spends about four weeks in any one sign (or house). In Capricorn, aside from love and good looks, Venus rules money and profits. (Many young students of astrology are unaware of this truth.) As other planets come by to speak with Venus while she is spending time in your second house, you will have the chance to make a lucrative deal. You may be thinking, wait, why is Venus spending so much time in my salary house? Is there a catch? Well, yes.
The reason Venus will spend so much time in Capricorn, from November 5 to March 6, is that Venus will go retrograde for part of that time, from December 19, 2021, to January 29, 2022.
When any planet retrogrades, it sleeps, and here on Earth we are not privy to that planet's strongest powers. Fortunately, Venus does not retrograde often. She goes retrograde every 18 months for nearly six weeks. During that time, you will find landing a big, profitable job harder to do. You should not launch a product or service or open the doors of your new business during the period of Venus retrograde. Mercury will be retrograded also, from January 14 to February 3, 2022. As you see, January will be a month to sit tight and wait for the days that follow February 3.
Venus is the planet of beauty, so as an aside, when she is retrograde, December 19 to January 29, it is not the time to make a dramatic change to your hairstyle or have veneers placed on your teeth (Capricorn rules teeth). Since Venus is so associated with good looks, you should not schedule Botox or fillers during that period either. If you are a man, don't shave off your beard or grow one—this is a time to keep everything status quo.