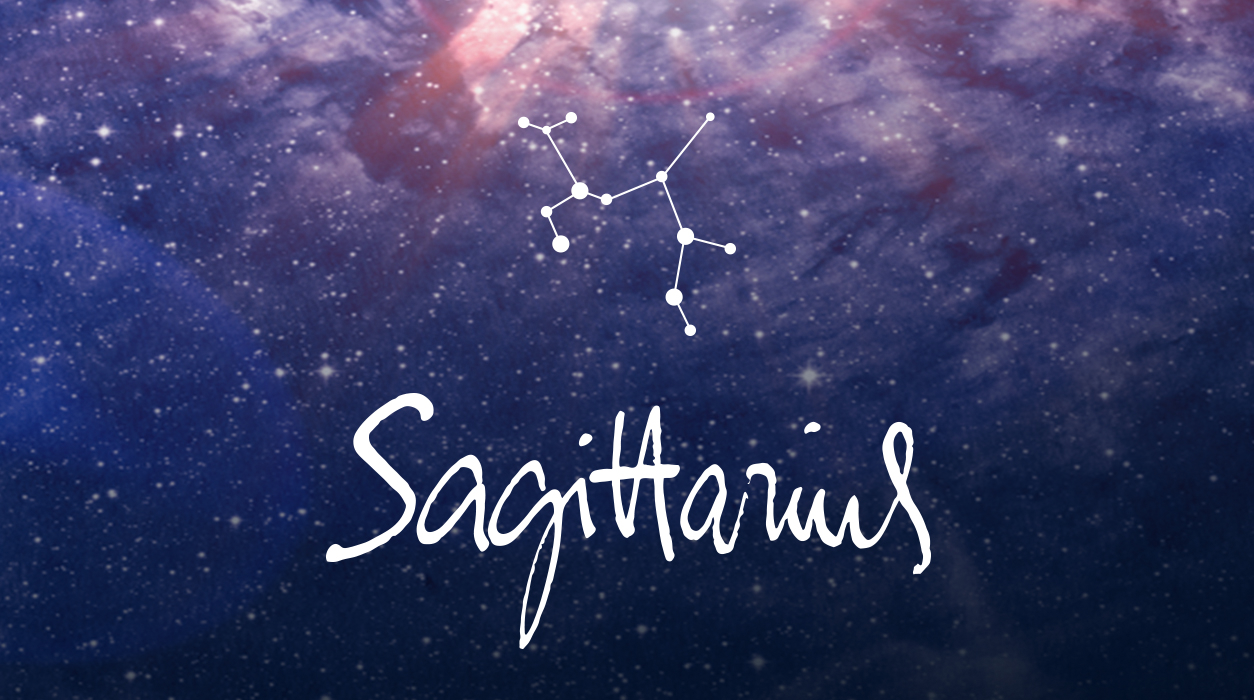 Your Horoscope by Susan Miller
Saturn is in your communication sector, so if you have a podcast series or you're a writer or producer, you will have to watch what you say in your work. Also, listen to what others say to you. Pay attention to the details and to subtle clues, like inflection and how someone looks when they say one thing but might mean just the opposite. Be restrained about what you post on social media, too—it will be so easy to post an innocent comment that irritates others and causes a meltdown in the Twittersphere (or your other favorite platform). This goes for audio social media too, like Clubhouse. Discretion will be important in November.
Let me go back to the topic of your finances for a minute, because in this wild month, there is reason to believe things are looking up.
I mentioned that you may get an expense this month when, on November 4, Uranus will send an angry beam to the new moon. Your eighth house of other people's money, ruling insurance, commissions, bonuses, royalties, cash advances, bank loans, mortgages, student aid, child support, legal financial settlements, and so forth will be where the difficulty lies this month. Any expense or loss you might experience on November 4 would be temporary. If you lose a client, you can start pitching new ones and get a better one than the one that left.
Here is why I am optimistic: In your other financial house, your second house of personal earned income, things are due for an uptick. Venus is about to enter Capricorn, your financial second house, from November 5 to March 6.