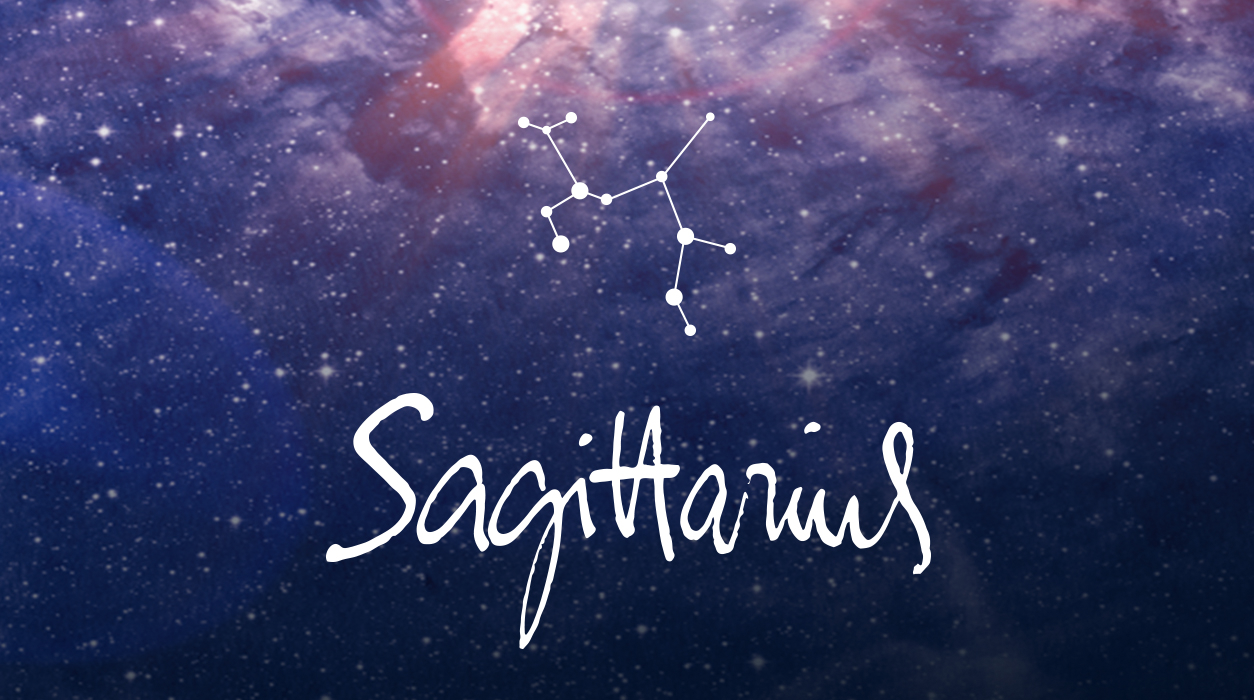 Your Horoscope by Susan Miller
You may have a staff member announce a departure just when you needed that person the most. Or you may be affected by the supply chain problem and struggle to obtain the materials you need. Guard against computer problems, too. Make sure all software is the latest version, and that includes the latest malware protection software.
A new moon sets up a trend that can be influential for up to six months, so whatever adjustments or actions you need to take now could take as long as six months to complete. Take your time—there is no rush.
Distant travel would not be wise now, so put off a trip you may have scheduled for November, and switch it to December. Treat an international relationship with the utmost care as it could be more unstable than you assume.
To add to this tense picture of November, Saturn in Aquarius will press on you, reminding you of responsibilities. Saturn will be in a sharp "square" aspect, standing at the mid-point between Uranus in Taurus, and on the other side of the sky—180 degrees away—to the new moon and Sun, together in Scorpio. With Saturn setting up a double square aspect, one to the Sun and moon, and the other to Uranus, you will want to act quickly, but squares set up obstacles and will slow you down. That may not be a bad thing—this month you will have to fight against being impulsive or having a knee-jerk response.
For an engagement or a magical romantic evening out, I love the glamorous evening of November 30. On that day, Venus, the planet of love, and Neptune, the higher octave of Venus and planet of unconditional love, will be in sextile—a lovely aspect denoting opportunity.