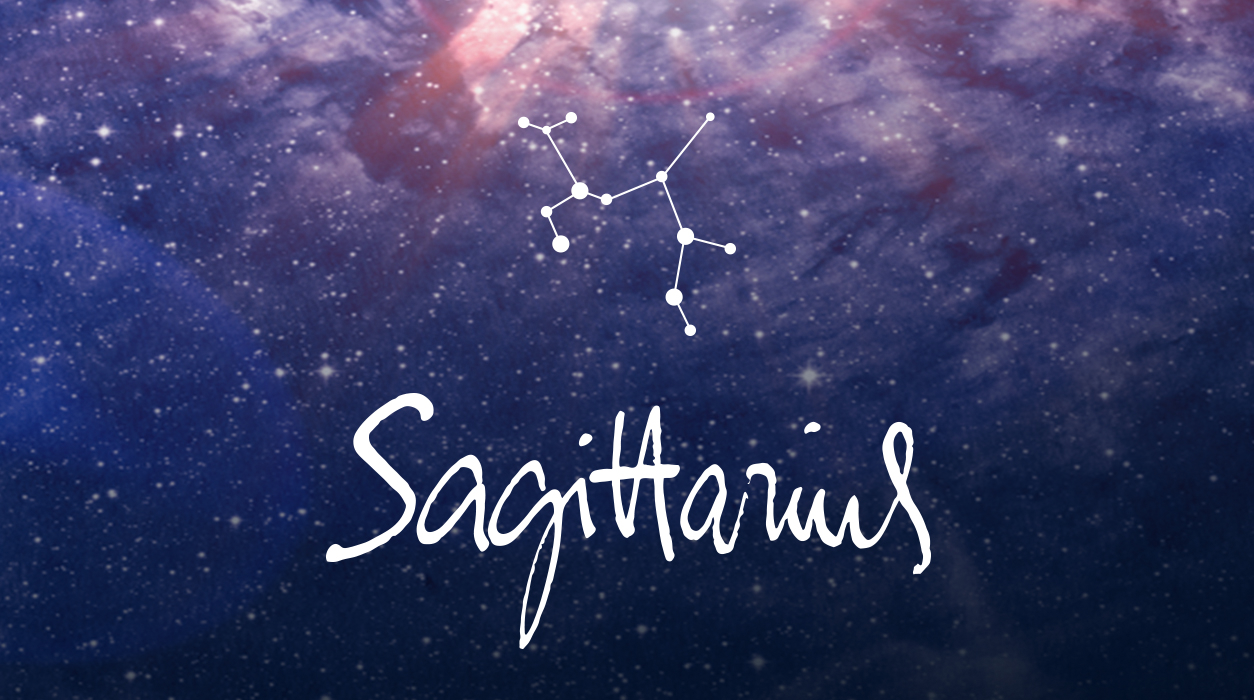 News from Susan Miller
NOVEmBER 2021
Dear Reader,
I know you have been waiting for my Year Ahead 2022 forecast, and it is here! Read on!
My manuscript for the Year Ahead 2022 is tucked inside a very special luxe beauty and wellness box of products called The Cosmic Collection, which I did by teaming up with Instyle Magazine and Brandshare. Choose your box of products by your element—Fire, Air, Earth, or Water—and you will find beauty products that I selected for you in collaboration with the beauty editors of Instyle. Lots of thinking went into my selections. This is a great way to shake out of a beauty rut for the New Year 2022 and find new products that I feel you will love.
Your Horoscope by Susan Miller
The month starts with a lot of activity taking place behind the scenes, things you are keeping under wraps, as well as information that another person is holding back from you. With a full moon in your twelfth house on November 4, secrets could come to the surface and form a major part of your thinking and planning.
This is due to be a tense month, so if you feel any anxiety or would like to talk over a problem with a therapist, starting at the November 4 new moon would be a great idea. The twelfth house rules, among other things, mental health. It's a good time to reach out for help, for you may learn coping skills and come away with a new perspective that leaves you infinitely calmer.
The new moon in Scorpio, 13 degrees, on November 4 is a case in point. This new moon could trigger information that someone close didn't want you to hear, but that you find out about anyway. The problem with this wild new moon is that Uranus will directly oppose the new moon and Sun from his position in Taurus, your sixth house of work-a-day projects.
Additionally, one assignment on your desk may suddenly go haywire, and to get it back on track, you will need to give it your full attention. With Uranus opposed to the moon, you might get an unexpected expense now, causing you to need your current job more than ever, so you will likely be motivated to make sure it is the best it can be. Watch the budget. In a month as chaotic as this, overages could add up, and you may need approvals for the extra expenses from the client, if you can get it.