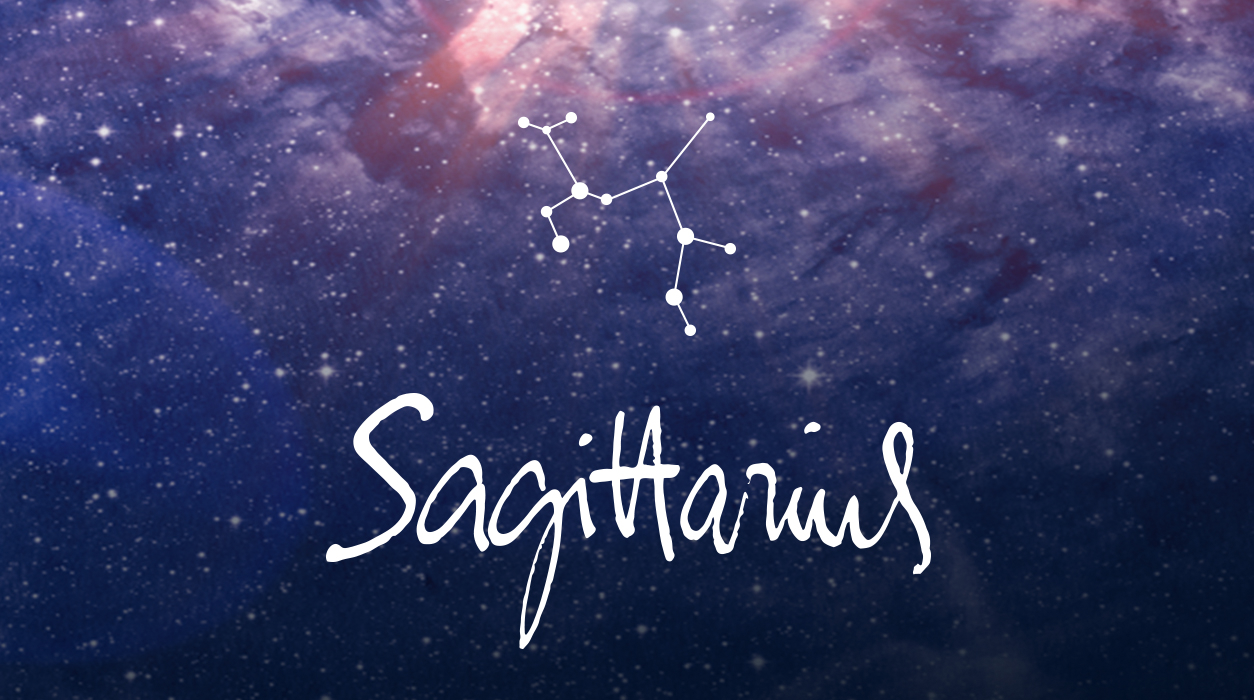 Your Horoscope by Susan Miller
This social, creative trend you are enjoying now will change at the start of 2021 when Mars moves out of Aries and into Taurus, your work-a-day sector. You will have less time for fun and love, but that won't start until January 6. For now, focus on the joy you will feel in late November and December. Make that an emphasis for yourself over the holidays. Still, be very careful about your celebrations.
In a month so packed with news, and before November folds into December, we have one more big event in November.
On November 30 we will have a full moon lunar eclipse in Gemini, the sign opposite yours, at 9 degrees (by opposite, I mean a sign six months from your Sagittarian Sun sign). This is the second eclipse in a new family of signs—the first one came by in Sagittarius on June 5 of this year. Now, the second one will arrive November 30. Next month, we will have a new moon solar eclipse on December 14 in Sagittarius—a happy eclipse. If you have my annual Year Ahead 2020 Astrological wall calendar, you already know all the sweet aspects associated with it.
The eclipse this month on November 30 will light your house of marriage and partnership. If you are dating someone seriously, you may decide to get engaged or married, perhaps in time for your birthday. Eclipses often affect you on the date they occur (for 75% of readers), a month to the day prior to the eclipse, October 31 (10% of readers), and still other readers will feel this eclipse a month later on December 30 (15%), and in all cases, plus or minus four days.
If you are already married, you may see a goal you worked on together reach fruition. Or in business, you may accept a deal offered by a prospective partner.