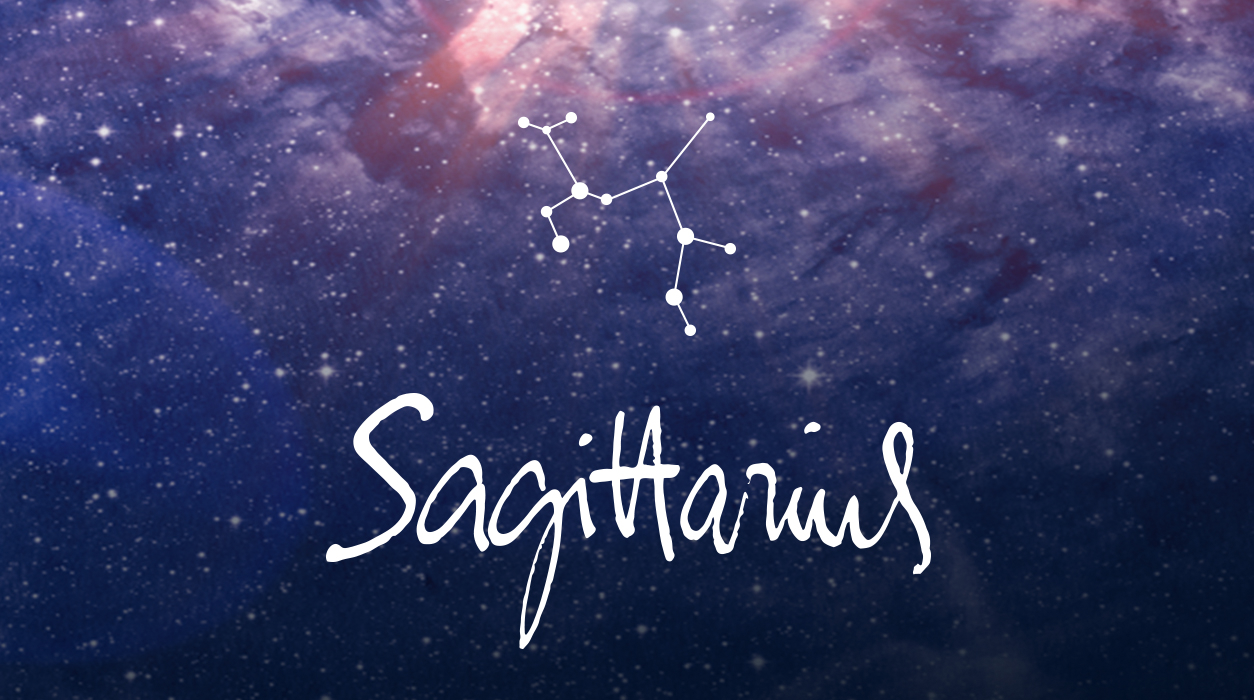 Your Horoscope by Susan Miller
Mars teaches you how to compete and gives you the energy you need so you can do so dazzlingly well. You are used to having Mars behind you most of the time, so it is easy to take his help for granted. If you wondered why your efforts toward productivity have taken so much more time and effort from you to get things done, the arduous pace was due to Mars retrograde, so you will like the difference when you have Mars' full support.
This year, Mars has spent an unusually long time in your fifth sector, which rules love, children, and creativity. This is where your focus has been since Mars first entered Aries on June 27, to stay until January 6, 2021 (Mars usually only stays in a sign for six weeks, not six months). If you have a sweetheart that you met prior to the pandemic, it appears you have found ways to see one another and perhaps enjoy the time together.
If you are married, you found ways to have quality time together, too. The emphasis on pregnancy and care for children you have has been very strong. If you have school-age children, you may have been helping them do their schoolwork remotely.
Some older millennials have returned home to live with their parents to ride out the pandemic. With Mars in your fifth house, you may be thrilled to have your older children home again with you, or you may feel all this togetherness is a little too much of a good thing. Everyone is different—when Mars enters a house of the horoscope, he brings noise and activity with him.
If you are dating, with the recent retrograde of Mars, you may have been waffling about whether to continue to date the person you are involved with—you may have had doubts. Once Mars goes direct on November 13, you will be more confident in your decision about whether your relationship has a future.
You are fortunate you will have a strong Mars orbiting direct in your fifth house of true love in late November through all of December, just in time for a small private holiday time together.