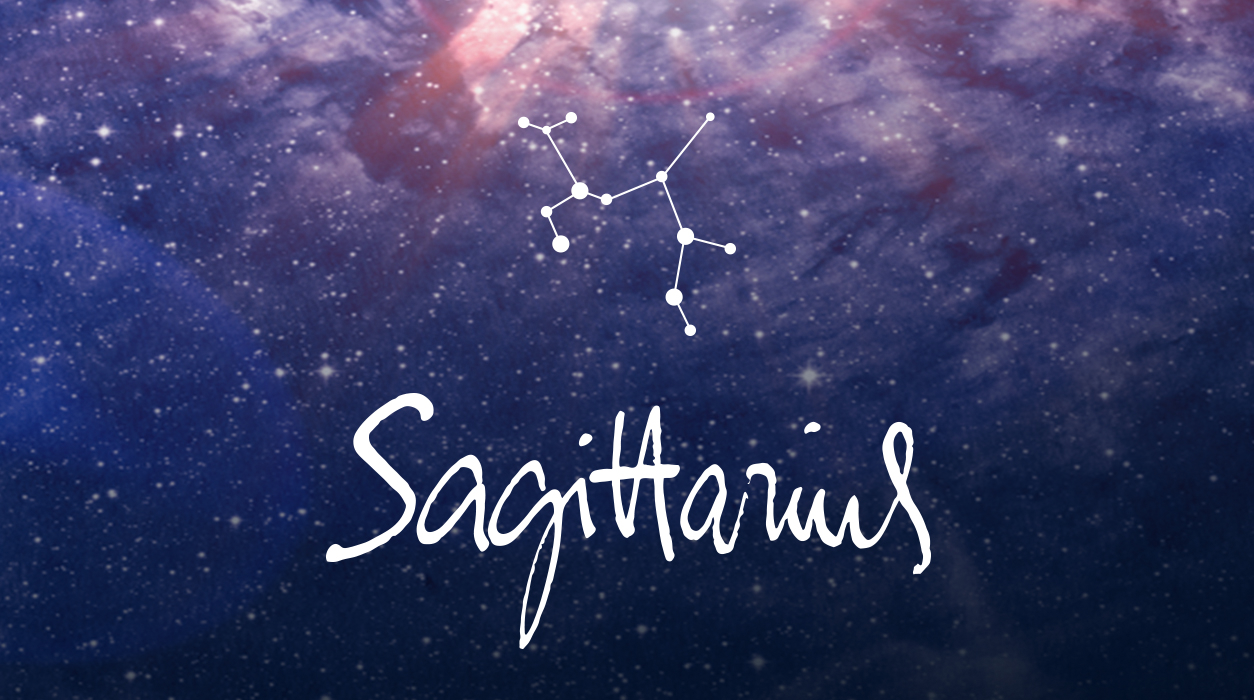 Your Horoscope by Susan Miller
Mercury retrograde impairs judgement and also makes us indecisive or forgetful. It is considered a very bad time to sign contracts. Mercury retrograde brings delays, lost items due to forgetfulness (and a tendency to rush), and postponed or cancelled appointments and orders.
Yes, Mercury is finally moving direct on November 3, but like a groggy person awakening from a deep sleep, little Mercury will need time to ramp up to his former strength. He is a little trickster, and most people think it's finally okay to jump to signing contracts or buying electronics the day after Mercury turns direct, but that's when Mercury exhibits his wildest behavior. You need to give November 3 a space of days. I say, wait until November 13 and beyond.
Little Mercury will be at full strength by November 19. This is good to know if you have something important to sign or announce. I find Mercury is more difficult when it is heading into the retrograde rather than coming out of it.
You can leave a space of a few days and need not wait all the way until November 19. This is the result of my own research—tell me if you have a different experience from mine ([email protected]). As you get beyond November 3, you will start to feel life pick up speed with each passing day.
Mercury's big brother Mars has been retrograde too, only for a much longer period. Mars went retrograde September 9, which immediately began to slow down (or even shut down) business activity. Mars does not retrograde often—only every two years for approximately nine weeks. He will finally go direct November 13.