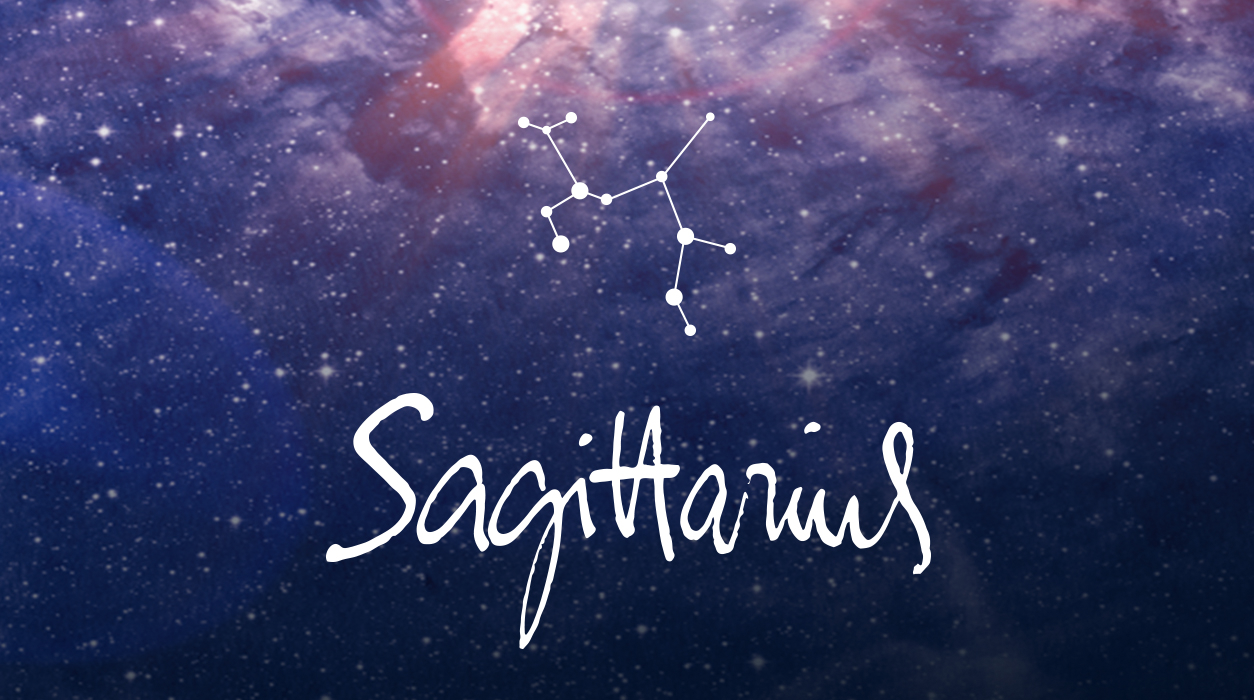 Your Horoscope by Susan Miller
This new moon on November 14 will present opportunities for you to develop your creativity to a high degree, for Neptune, planet of imagination and artistic expression, will be in ideal angle to the Sun and new moon. Also, Mars is in your fifth house working to boost your creative abilities.
You may be asked to work on a secret project where you have to sign confidential papers, and if so, you may be surprised at the generous pay you will be given for your contribution.
Now I have more good news for you. On November 3, Mercury will go direct. This is one aspect that touches just about everyone the same way, however Gemini and Virgo may feel it more because those signs are ruled by the messenger Mercury, and those signs often work in publishing or broadcasting. Sagittarius is a publishing sign too, for your sign holds the keys to the libraries of the world. That's the reason you demand accuracy and many backups to every fact mentioned in books. Many members of your sign are talented storytellers, spinning bestselling novels and blockbuster screenplays for the movies.
If you write or edit for a living, work as a producer or screenwriter in television or the movies, you, too, are heavily affected by Mercury retrograde.
In October, I didn't want you to buy electronics for yourself or as gifts, as Mercury went retrograde on October 13, and Mercury rules the electronic chips and all the moving parts of machines. When you purchase electronics or machines when Mercury is retrograde, the product might well have to go back to the store or won't deliver the pleasure you had anticipated.