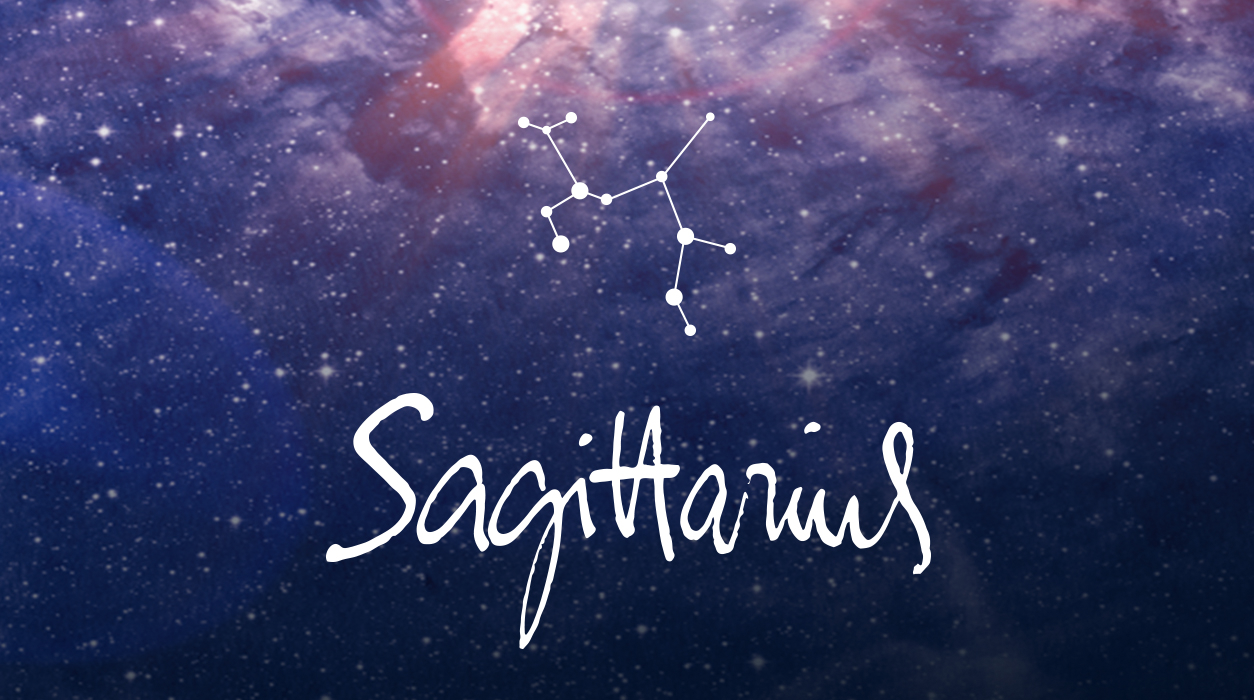 Your Horoscope by Susan Miller
In the meantime, I want to underscore how terribly dangerous the spikes will be in November and most of December. I need you to stay safe and avoid crowded parties and crowds. We may all opt to keep wearing masks for a long time. This is a serious, deadly virus.
One more thing: When yellow fever broke out in New York in 1795-1798, Jupiter and Pluto were conjunct during part of that time. When the Spanish flu broke out in 1918, it was another once-in-13 year meeting of Jupiter and Pluto. I have shown you my evidence, dear Sagittarius, and now it is up to you.
Now let's turn to the November 14 new moon, which will appear at 23 degrees Scorpio, your twelfth house of confinement. That house rules hospitals, nursing homes, rehab centers, and physical therapy centers. (This is still another reason I want you to be careful, because I see possible increased interaction for you with medical personnel.)
This new moon of November 14, and the days that follow, would be a perfect time to schedule a medical checkup and to have the screenings you know you need to do annually. Check your eyes, have a mammogram or prostate test, check your blood chemistry and blood pressure, too. An hour in the doctor's office can have a very positive change on your well-being. See your dentist, too. After all, if you don't take care of your teeth, you won't have any! Just kidding, I know you know the importance of seeing your dentist.
The twelfth house is associated with healing your mind, body, and spirit. If you feel anxious and need to talk to a therapist or are addicted to any substance, this new moon in Scorpio would be the best time of the year to get started and to see satisfying results. If your situation is serious, you might want to check into rehab and let the professionals help you. Many therapists are now doing tele-conferences with their new and ongoing patients with problems that can be discussed that way, so you may find that method perfect, at least initially. Start 2021 in strong shape—reach out for help if you need it.